Virtuoso cocktail shaker does his thing
Read more at Boing Boing
Read more at Boing Boing
Read more at Boing Boing
---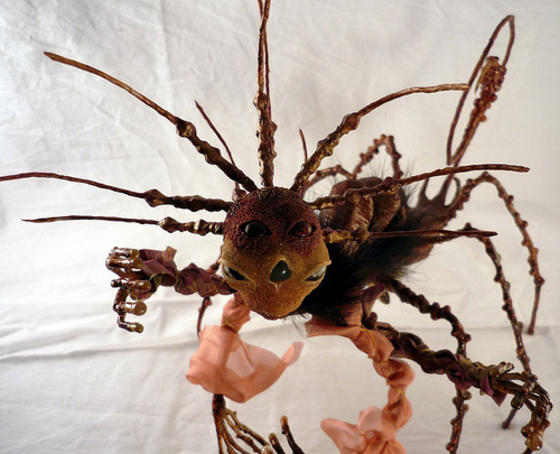 Author Ellen Kushner writes in on behalf of the lovely Interstitial Arts Foundation, saying To celebrate the release of Interfictions 2, their (our?) second original anthology of interstitial writing (edited by Delia Sherman & Christopher Barzak), the Interstitial Arts Foundation (promoting "art made in the interstices between genres and categories...disciplines, mediums, and cultures") invited artists & crafters to create original pieces based on stories in the book.
---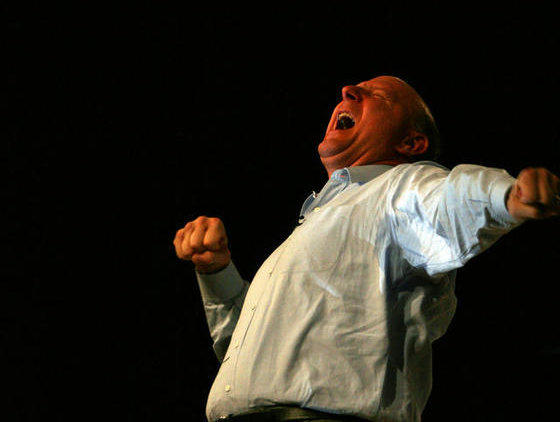 Jeff sez, Last week, Microsoft told Seattle's KUOW: 'We pay all our tax obligations everywhere we are, properly.' Today, Microsoft Tax Dodge, a new website focused on the company's royalty tax dodge, challenged CEO Steve Ballmer today to live up to his spoken commitment to transparent business practices: 'At this point, I think it's reasonable to ask Microsoft to back up that claim with a public explanation of the company's licensing operations.
---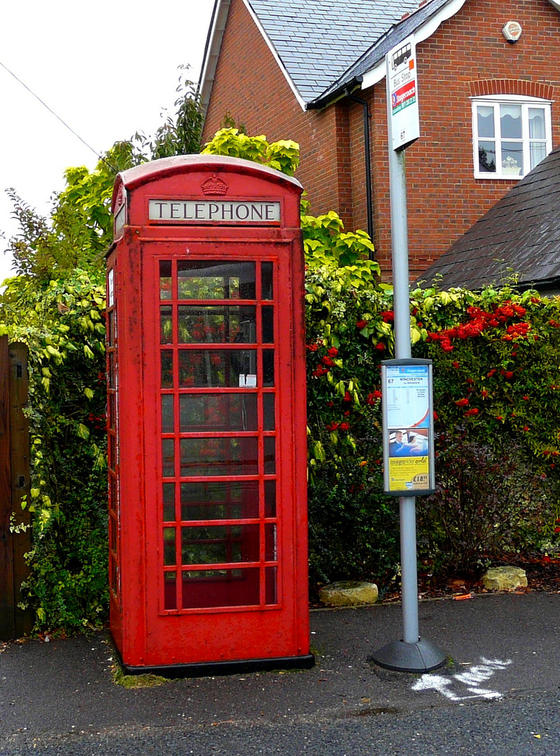 Steve sez, "A traditional red phone box has been recycled into one of the UK's smallest lending libraries - stocking 100 books, CDs, and DVDs.