Grotesque and lovely animatronics
Read more at Boing Boing
Read more at Boing Boing
Read more at Boing Boing
---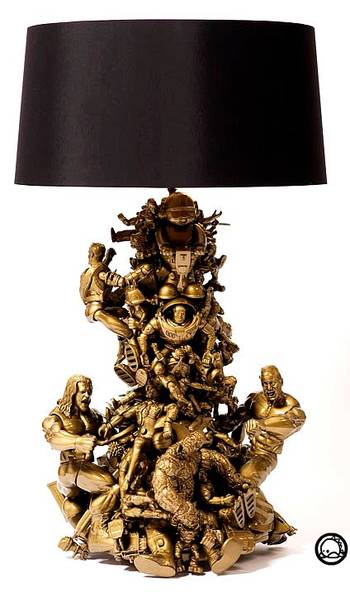 UK artist Ryan McElhinney paints and lacquers mountains of toy plastic dolls and action figures around lamps in bizarre tableaux that look like scenes out of Bosch paintings.
---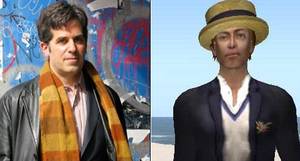 Wagner James Au sez, "Jonathan Lethem's latest novel Chronic City includes a virtual world inspired by Second Life, so fittingly, this Sunday Lethem is promoting his book *in* Second Life on the Copper Robot show, using an avatar named PerkusTooth Riddler, based on the character Perkus Tooth from the book.
---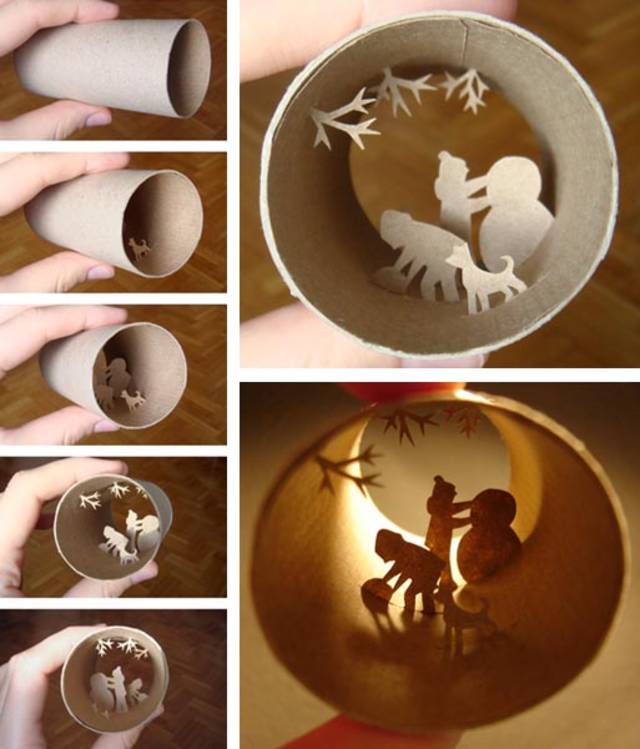 Artist Anastassia Elias builds miniature dioramae inside of toilet-paper tubes, using paper of the same color to create little dimensional scenes from life.