Militant arm of the infoviz movement gets serious about PowerPoint
Read more at Boing Boing
Read more at Boing Boing
Read more at Boing Boing
---
A happy sign I spotted in the alley.
---
get_partner_container(722, 320, 320, 1, 'en');
BrainPOP, makers of short educational animations, created this short film based on the life of Ada Lovelace, inventor of computer programming, daughter of Lord Byron, partner-in-crime of Charles Babbage, and horse-fancier.
---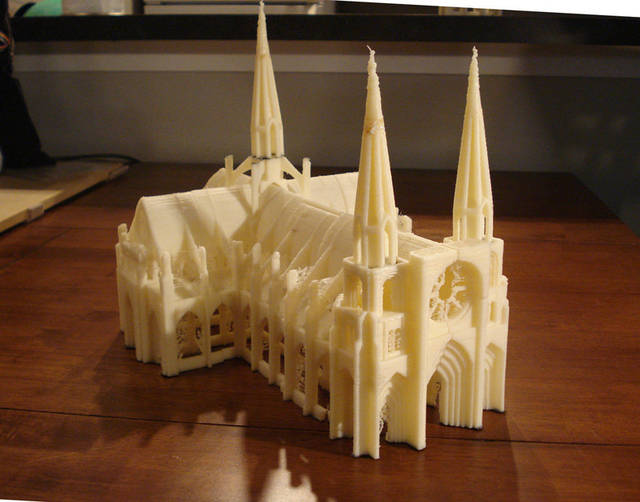 Skimbal created this 3D-printable Gothic Cathedral playset -- you can print and add as many segments as you'd like and assemble a church to your specification.