500 worst passwords
Read more at Boing Boing
Read more at Boing Boing
Read more at Boing Boing
---
When I picked up my dog Ruby on Long Island nearly seven years ago, I was surprised to discover that she talks like a human.
---
The Cassini spacecraft captured this Pac-Man-shaped heat map of Saturn's moon Mimas during a flyby on Februrary 13. Besides the nostalgia value, the map presents some odd questions.
---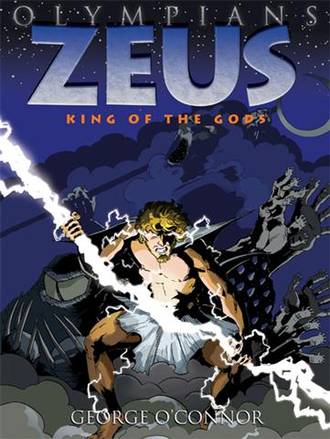 George O'Connor's new Olympians series of kids' graphic novels retells the Greek mythos in comic form. The first volume, Zeus: King of the Gods, is just great -- full of dramatic upshots of titans and gods standing astride the globe, wiseacre dialog from the young Zeus, and horrific, crawly and monstrous denizens of Tartaros.