Read more at Boing Boing
Read more at Boing Boing
Read more at Boing Boing
---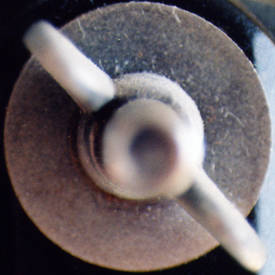 The Texas Republican Party has passed its new election platform, including a ban on pornography, oral sex, gay marriage, sodomy, strip clubs -- they also want to ditch the Federal Reserve, "withhold Supreme Court jurisdiction in cases involving abortion, religious freedom, and the Bill of Rights," "oppose the implementation of one world currency" (why was I not informed of this One World Currency?
---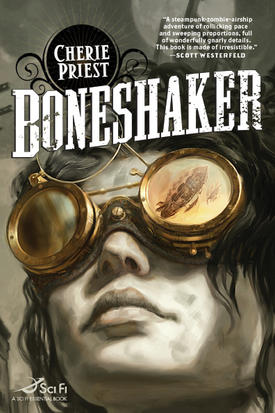 The 2010 Locus Magazine Awards for science fiction were handed out today -- many of the winners were reviewed here as well (links below).
---
Before Boing Boing Gadgets and Offworld were reabsorbed by the mother entity, we used to put up pointless, bizarre flash game parodies now and again.