Whooping cough on the rise
Read more at Boing Boing
Read more at Boing Boing
Read more at Boing Boing
---
Here's a rundown of 12 makers who will be at Maker Faire in Detroit this weekend. If you are coming, please find me and introduce yourself!
---
Over at Cool Tools, Michael Aaron Dennis recommends Jet Pens, a site that sells Japanese pens. Japanese pens are simply the coolest pens on the planet.
---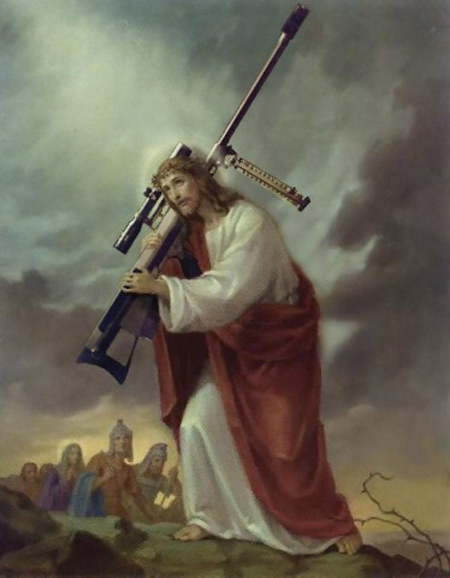 Boing Boing reader Kumar Corcoran did this sweet Photoshop of a well-armed Lord Jesus. I blogged a crappy, low-res copy found on a third-hand image hosting website months ago, and he kindly rooted around in old hard drives out in the garage and found the original, along with some other 'shopped delights I'll save for future posts. Thanks, Kumar.