A Thanksgiving Prayer, from William S. Burroughs
Read more at Boing Boing
Read more at Boing Boing
Read more at Boing Boing
---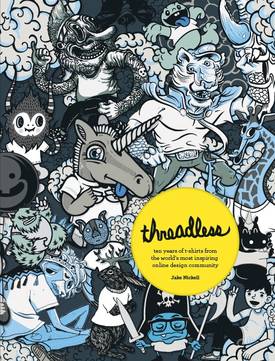 Threadless co-founder Jake Nickell's Threadless: Ten Years of T-shirts from the World's Most Inspiring Online Design Community is just what you'd want in a history of one of the Internet's most consistently interesting and creative commercial endeavors.
---
Peter "Sleazy" Christopherson, musician, designer, and member of the pioneering "industrial music" band Throbbing Gristle, of Coil, and related projects, has died.
---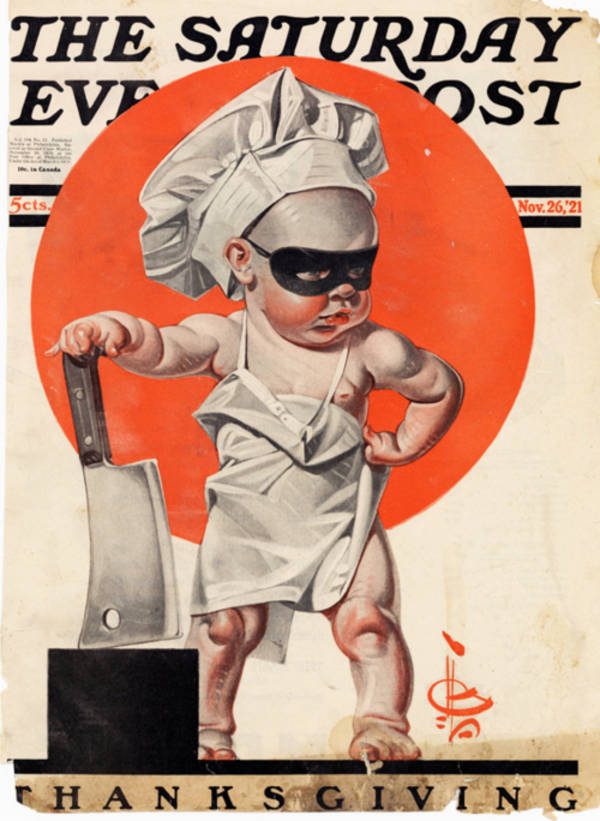 Nothing says Thanksgiving like a bloodthirsty, masked toddler holding a huge, lethal cleaver.
(via @JSCarroll)