Portal turret Easter egg
Read more at Boing Boing
Read more at Boing Boing
Read more at Boing Boing
---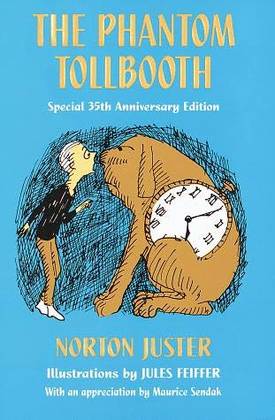 Michael Chabon has written a special introduction for the fiftieth anniversary edition of Norman Juster's wonderful, classic kids' book The Phantom Tollbooth.
---
When the science you learned in school and the science you read in the newspaper don't quite match up, the Meet Science series is here to help, providing quick run-downs of oft-referenced concepts, controversies, and tools that aren't always well-explained by the media.
---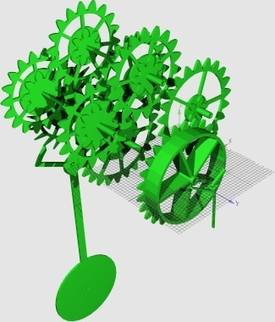 Saul Griffith's Make column, Model It, or Make It Modelable, is a really smart look at the way that models fit into the scientific method, and how computer models allow for rigorous peer-review of theories about how the world and the machines we build might work: But here's the beautiful thing about modeling.