Priorities
Read more at Boing Boing
Read more at Boing Boing
Read more at Boing Boing
---
Illustration: Rob Beschizza.
As noted on Boing Boing over the weekend, LulzSec has called it quits, amid increasing efforts by the FBI and other agencies to track them down—and amid a steady stream of doxing and leaked IRC logs by hacker foes.
---
Government Attic received, following a Freedom of Information Act request, 6,600 pages of FBI reports into the Youth International Party, or Yippies, famed for combining radical politics with humor.
---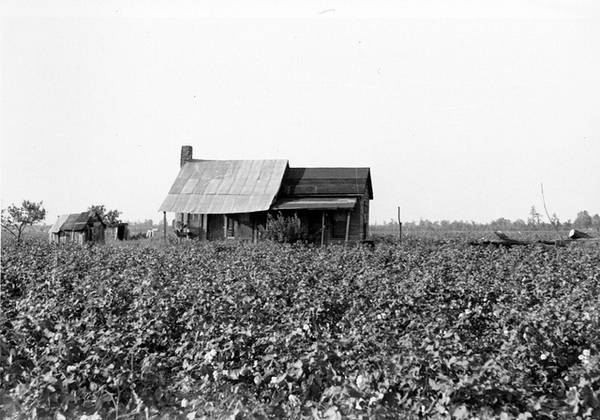 Here's my reading of Mark Twain's classic short story, How I Edited an Agricultural Paper, a seriously funny and trenchant look at both journalism and agriculture.