Checker shadow optical illusion video
Read more at Boing Boing
Read more at Boing Boing
Read more at Boing Boing
---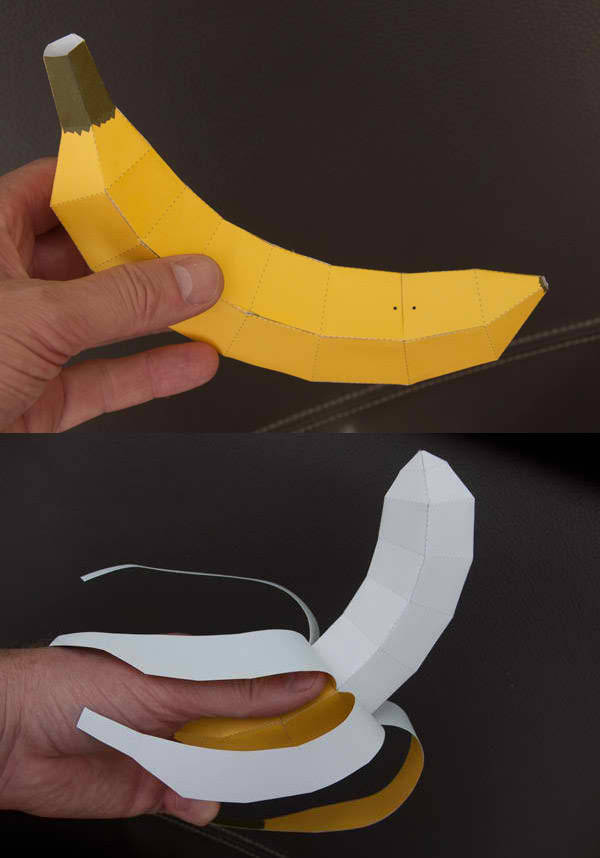 Just look at it.
Paper Banana (Thanks, Blake!)
---
The BBC has a good story about Intel's Tomorrow Project, through which Brian David Johnson, Intel's Chief Futurist, gets science fiction writers to produce "science fiction prototypes" that spark discussions in the engineering and product groups.
---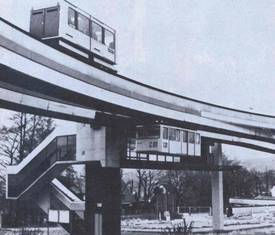 Hamburg's Cabintaxi was an "over and under" monorail design that ran personal monorail cars in both directions, with counterclockwise traffic on one level and clockwise on the other.