Kindle Fire
Read more at Boing Boing
Read more at Boing Boing
Read more at Boing Boing
---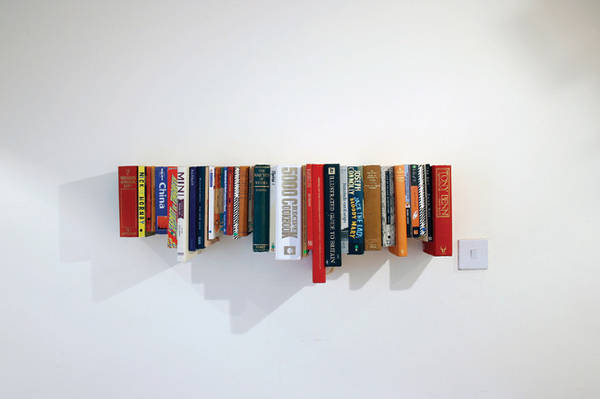 Tom took a pile of books left over from a jumble sale and made a bookshelf out of them:
So many books are thrown away each year, and although recyclable, the emotional bond that is attached to books seem to make them more appropriate for re-use than recycling.
---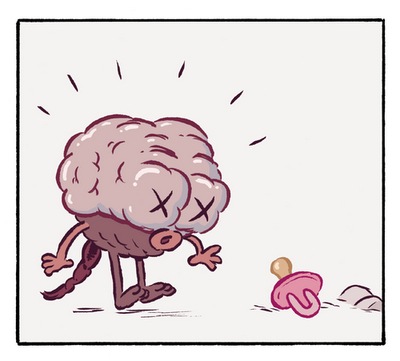 Good news - Bob Flynn has a new Brain comic strip at Heeby Jeeby.
---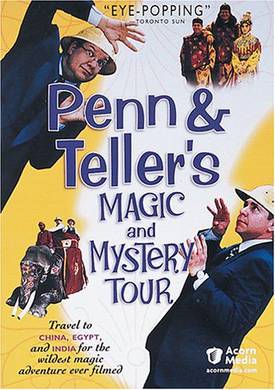 We just watched Penn & Teller's Magic and Mystery Tour, their 2003 documentary on traditional magic in China, India and Egypt, and really enjoyed it.