Right Here All Over: a short film on Occupy Wall Street by Alex Mallis
Read more at Boing Boing
Read more at Boing Boing
Read more at Boing Boing
---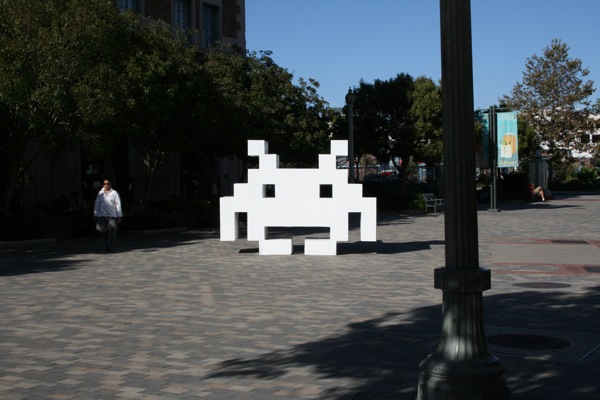 I asked Jason Torchinsky, one of my favorite makers/artists, to describe how he built his gigantic Space Invader sculptures for the IndieCade Festival (the international conference festival of independent games taking place October 7-9 in Los Angeles).
---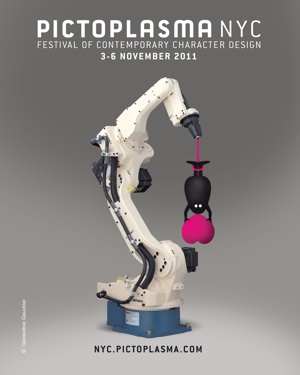 Pictoplasma is an annual conference and festival of contemporary character design and art. It will be held at Tishman Auditorium, November 4+5, 2011.
---
Niagara Falls, Ontario's Nightmares Fear Factory has a Flickr feed full of visitors being terrorized in its environs. I grew up with the spookhouses of Niagara Falls, and they can be incredibly scary, even the basic Lundy's Lane spookhouse, which is often just a dark maze populated by bored locals with night-vision scopes who whisper menacingly in your ear or touch you unexpectedly. I've never tried Nightmares, but it has a reputation for being seriously terrifying.
(via Colossal)