Barack Obama on his re-election campaign's television media strategy
Read more at Boing Boing
Read more at Boing Boing
Read more at Boing Boing
---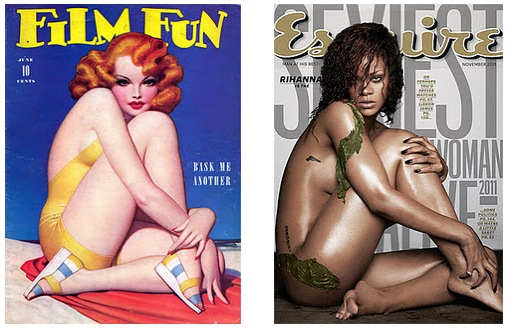 Jack R runs a blog dedicated to the great early 20th century illustrator Enoch Bolles. Here, he takes a look at a the November 2011 cover of Esquire, comparing it with this 1920's cover of Film Fun, with a Bolles illo.
---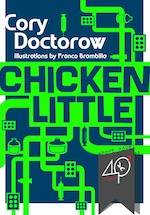 40K, an Italian publisher, have brought out a standalone ebook version of my novella Chicken Little, publishing it simultaneously in English and Italian with some lovely illustrations.
---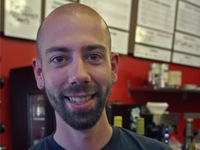 Business Insider interviews Ben Milne, founder of an online payment system called Dwolla that charges a flat fee of $0.25 per transaction (unlike Paypal, Square, credit card companies, which charge a percentage).