Defibrillator Toaster
Read more at Boing Boing
Read more at Boing Boing
Read more at Boing Boing
---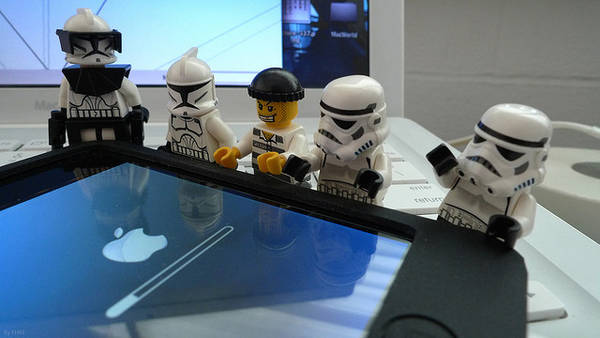 It's time for the triennial Copyright Office hearings on exemptions to the anti-circumvention measures in the Digital Millennium Copyright Act. The Copyright Office will entertain submissions on when and how it should be legal to break DRM.
---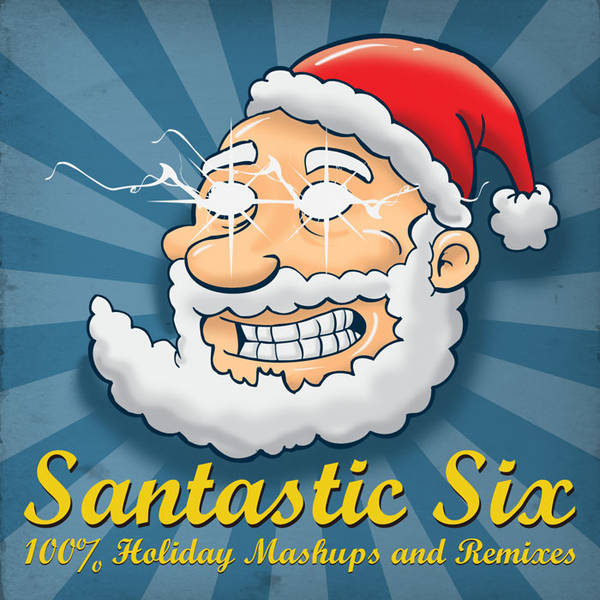 djBC has released the sixth Santastic collection, a set of holiday mashups from some of the greatest sonic plunderers in the world (earlier efforts).
---
The Infinite Yums created this elaborate, electrified, edible Ewok village with Rice Krispie treat Death Star. The Ewoks are chocolate, the straw thatching is shredded wheat, trees are texturized krispies painted with icing, the platforms are gingerbread...