Ryan Gosling's soulful eyes + smooth statistics
Read more at Boing Boing
Read more at Boing Boing
Read more at Boing Boing
---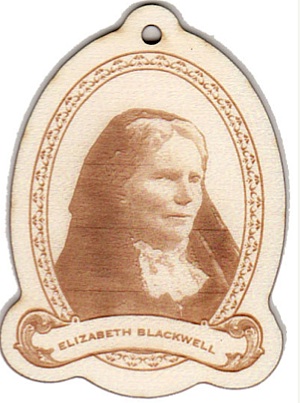 Check out this great series of laser-cut wood Christmas tree ornaments, decorated with the pictures of science heroes. That's Elizabeth Blackwell, the first female physician in the United States.
---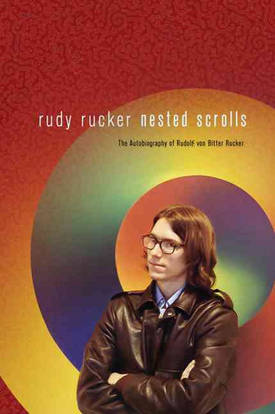 Rudy Rucker sez, "So I decided that I'd better write my autobiography before it was too late. What with death and senility closing in!
---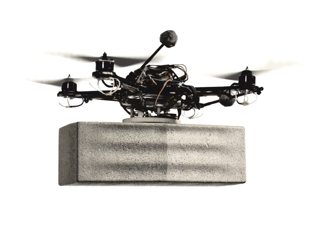 ETH Zurich roboticist Raffaello D'Andrea is collaborating with architects on a new building construction technique using flying robots. Their demonstration installation, Flight Assemebled Architecture, has just opened at the FRAC Centre in Orléans, France.