Occupy Wall Street hand signals, an illustrated guide by Ape Lad
Read more at Boing Boing
Read more at Boing Boing
Read more at Boing Boing
---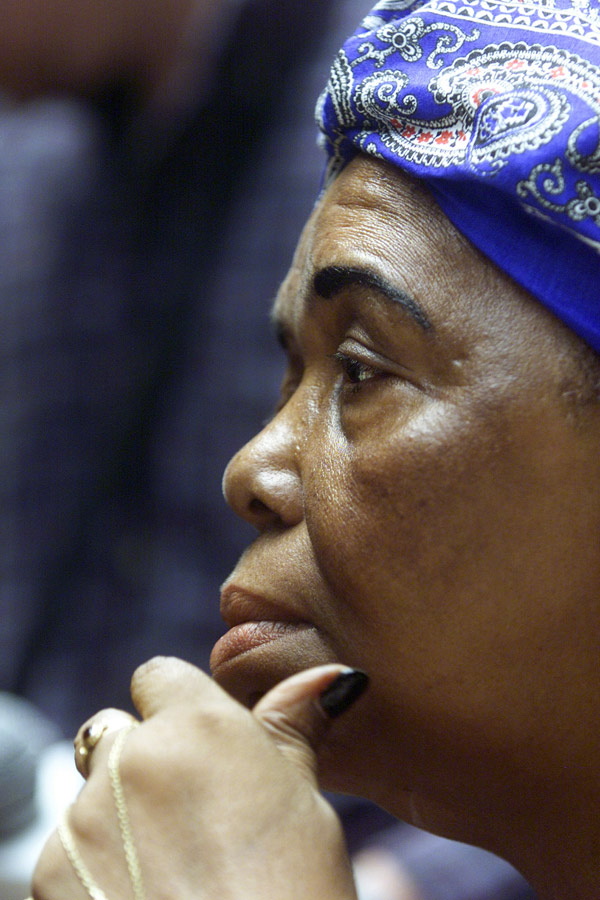 One of the great vocal artists of our time has died. I saw Cesária Évora play once, many years ago, and she really was the "barefoot diva." Her voice filled the auditorium, and it seemed to pierce through the roof to fill the skies above.
---
On OffbeatBride, a great (but complicated) HOWTO for making your own polyhedral chocolate dice molds from your D&D dice, and then cast delicious chocolates from it:
Before we begin, some disclaimers.
---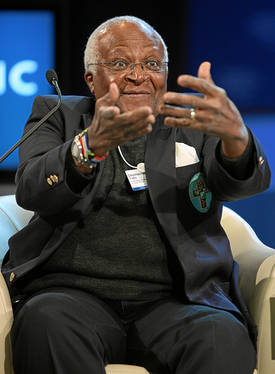 An open letter from Archbishop Desmond Tutu to New York's Trinity Church urges the church to allow the Occupy protest in Duarte Park, which is owned by the Episcopalian parish:
Yours is a voice for the world not just the neighborhood of Duarte Park.