Wikileaks van guy harassed again
Read more at Boing Boing
Read more at Boing Boing
Read more at Boing Boing
---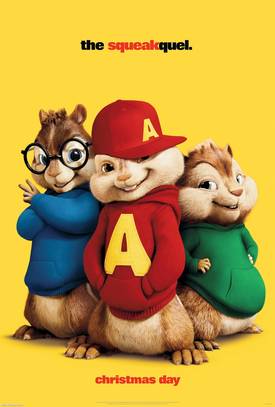 Writing for Cato At Liberty, Ars Technica alum Julian Sanchez has a timely redux of the research he did on how the made-up piracy numbers quoted during debates about SOPA and PIPA come from, and how little relation they bear to reality.
---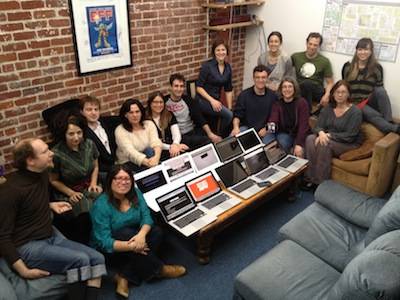 Here's a great photo of the beaming staff of the Electronic Frontier Foundation, posed with their laptops showing the sites that were blacked out yesterday.
---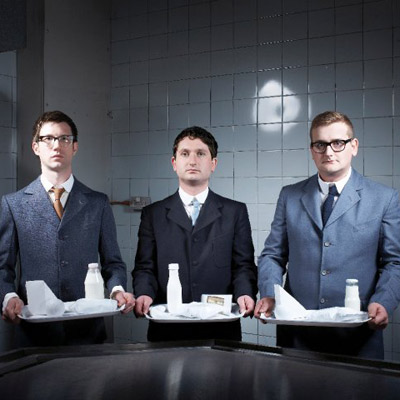 Sound it Out #14: The Young Knives - "Human Again"
I've been eagerly waiting for the new Young Knives album Ornaments From The Silver Arcade to come out in the US.