Happy birthday to us
Read more at Boing Boing
Read more at Boing Boing
Read more at Boing Boing
---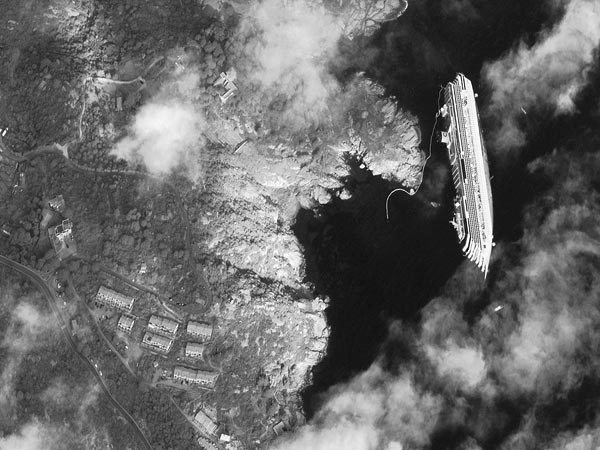 From DigitalGlobe, this striking satellite image of the Costa Concordia shipwreck off Giglio, Italy.
---
Former Senator Chris Dodd, now head of the MPAA, is pissed at Obama. He's threatened to withhold entertainment lobbyist money from Obama's upcoming re-election war chest over the administration's lack of support for SOPA and PIPA.
---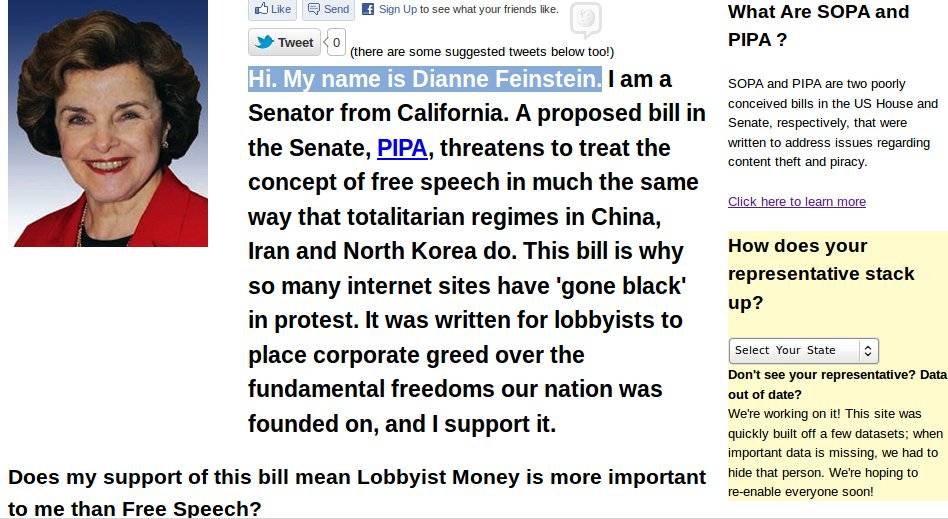 With PIPA off the legislative calendar and SOPA paused, this tool may seem a bit redundant, but it's a nice piece of advocacy work.