Satellite photo of Costa Concordia shipwreck
Read more at Boing Boing
Read more at Boing Boing
Read more at Boing Boing
---
Former Senator Chris Dodd, now head of the MPAA, is pissed at Obama. He's threatened to withhold entertainment lobbyist money from Obama's upcoming re-election war chest over the administration's lack of support for SOPA and PIPA.
---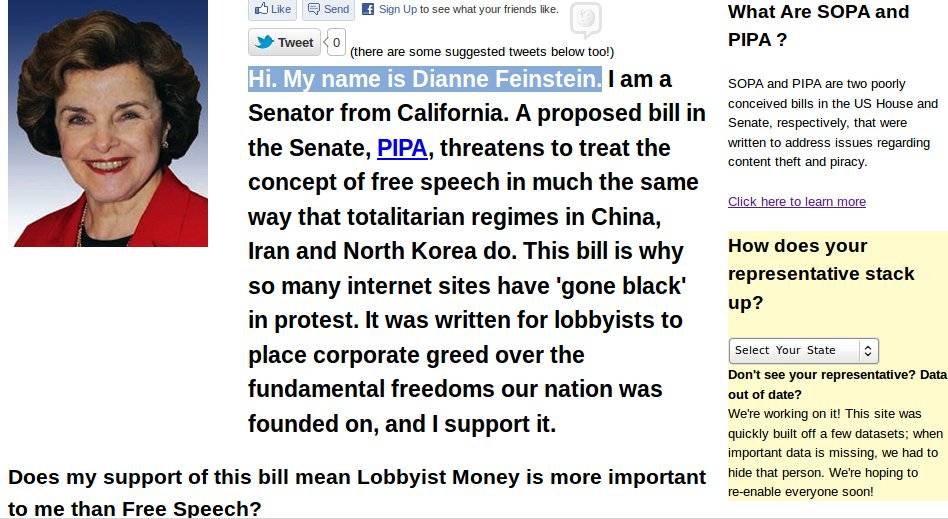 With PIPA off the legislative calendar and SOPA paused, this tool may seem a bit redundant, but it's a nice piece of advocacy work.
---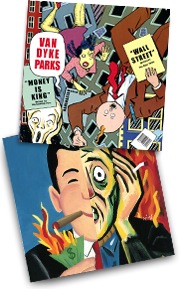 Van Dyke Parks has a new singles project! Michael Leddy (who wrote the "imaginary liner notes" for the first four singles) says Parks is "putting out six 45s with cover art by E Ruscha, Art Spiegelman, Charles Ray, Frank Holmes (who did the SMiLE cover), Klaus Voorman, Billy Edd Wheeler, and Sally Parks (VDP's wife).