Punk flyers meet Swiss modernist design
Read more at Boing Boing
Read more at Boing Boing
Read more at Boing Boing
---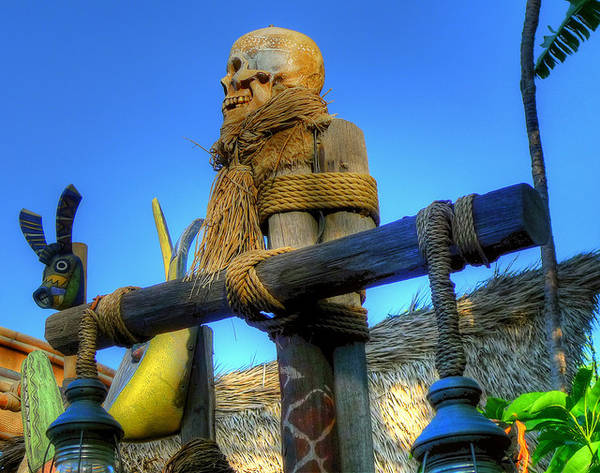 Jeff is helping a legendary Disney Imagineer Rolly Crump write his memoirs, and rather than wrestle with Disney archives for access to photos of Crump's work, he's hoping fans will be able to supply them.
---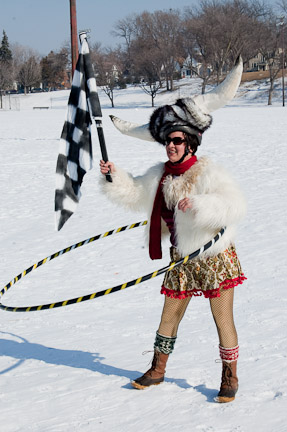 Twin Cities Boingers will be meeting up this Saturday afternoon. The meetup is ostensibly scheduled around the Art Sled Rally in Powderhorn Park, but will still happen even if there isn't enough snow on the ground for the sleds to, you know, sled.
---

"My function is to raise the possibility, 'Hey, you know, some of this stuff might be bullshit.'" -- Robert Anton Wilson
I like to think of myself as a believing skeptic, someone who relishes in the ideas, the imagery, the arguments, the theories, and the literature of the occult and the paranormal, but accepts little of it as valid in a phenomenal sense.