Kindle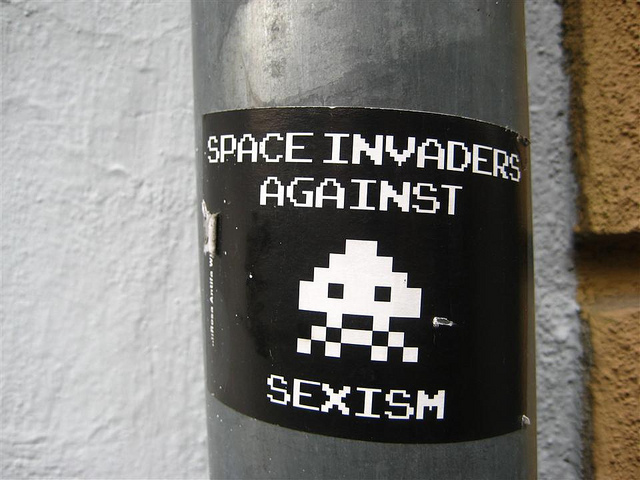 I've been doing periodic appearances on Sex is Fun, a sex-positive podcast aimed at providing fun, informative sex ed. for grown-ups. Last time I was on the show, we talked about some funny animal sex studies and what they can and can't teach you about human sexual behavior. This time around, we talked about a couple of recent studies focusing on sociology and sex.
In particular, we focused on a study from last fall that surveyed students at the University of Kansas to find out how men's and women's internalized sexism affect their relationships with each other. If you've ever watched one of those shows about so-called "pick up artists" and wondered, "Who the hell are the women falling for this crap!?", then this is the show to listen to.
Check out the podcast at the Sex is Fun site!
Image: IMG_9459, a Creative Commons Attribution (2.0) image from jon_knox's photostream.
Maggie Koerth-Baker is the science editor at BoingBoing.net. She writes a monthly column for The New York Times Magazine and is the author of Before the Lights Go Out
, a book about electricity, infrastructure, and the future of energy. You can find Maggie on Twitter and Facebook.
Maggie goes places and talks to people. Find out where she'll be speaking next.
More at Boing Boing