Read more at Boing Boing
Read more at Boing Boing
Read more at Boing Boing
---
Write-Light dug up this insane, multi-limbed lobster jello salad for the Vintage Ads LJ group. It originally appeared in the Davis Gelatine Recipe Book.
---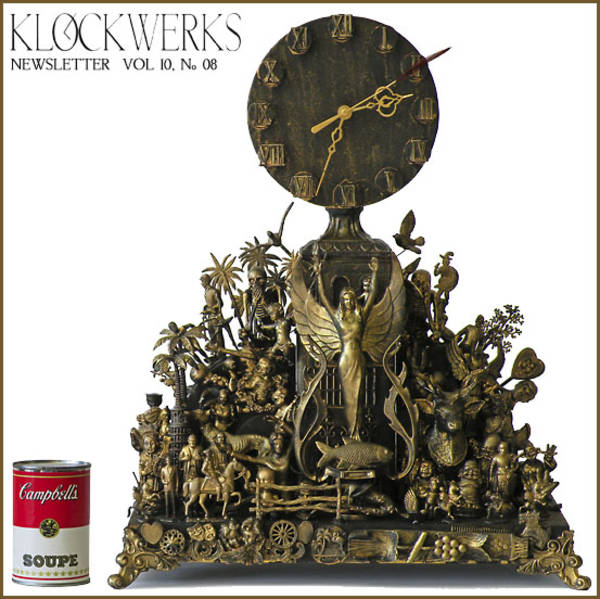 The latest from Roger Wood's feverish imagination: a glorious higgeldy-piggeldy of an assemblage clock.
---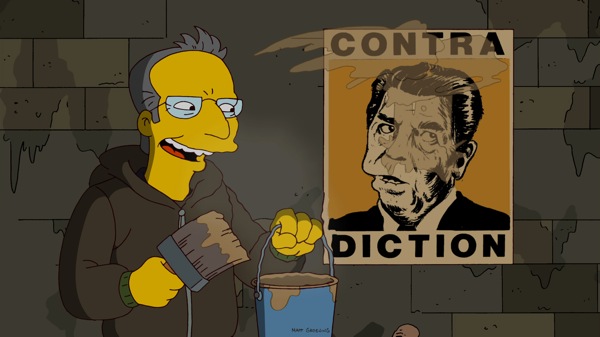 This Sunday night, March 4, the 501st episode of The Simpsons will feature four superstars of American street art: Kenny Scharf, Ron English, Shepard Fairey, and Robbie Conal.