Lux's vibrobot
Read more at Boing Boing
Read more at Boing Boing
Read more at Boing Boing
---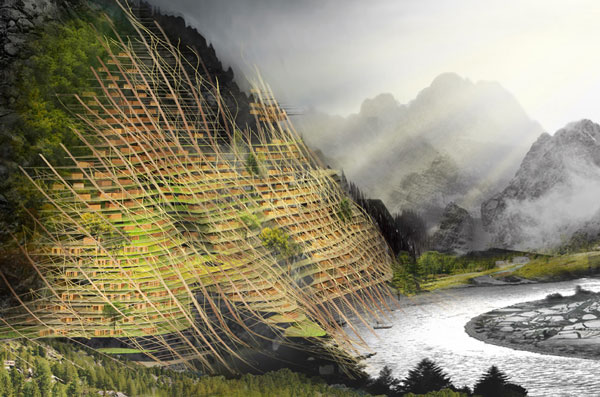 Zhi Zheng, Hongchuan Zhao and Dongbai Song from China won Evolo magazine's 2012 Skyscraper design competition. My favorite, however, is the runner-up (above) which crawls up the side of the Yunnan mountains.
---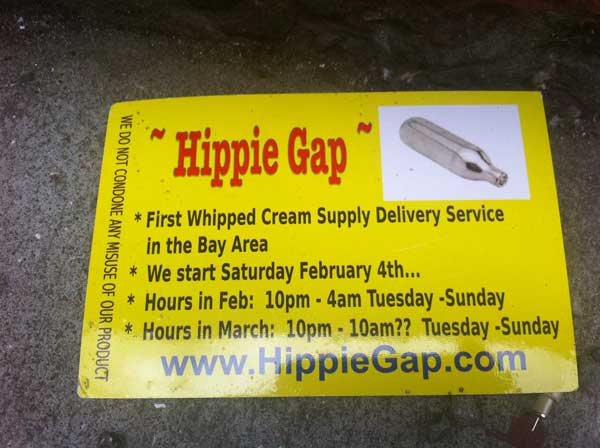 On Monday, I was shooting some video in San Francisco with my friend Lessley Anderson of CHOW and she spotted this card for a late night whipped cream supplies delivery service.
---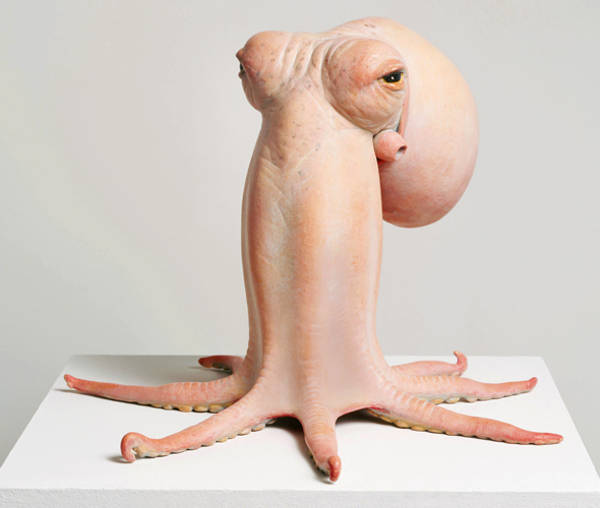 Judy Fox's "Octopus" is an awfully lovely piece -- it's repped by LA's Ace Gallery.
Octopus, 2009 Sculpted in terra cotta, cast in poly resin and painted with casein paint