NSA Built Stuxnet, but Real Trick Is Building Crew of Hackers
Read more at Boing Boing
Read more at Boing Boing
Read more at Boing Boing
---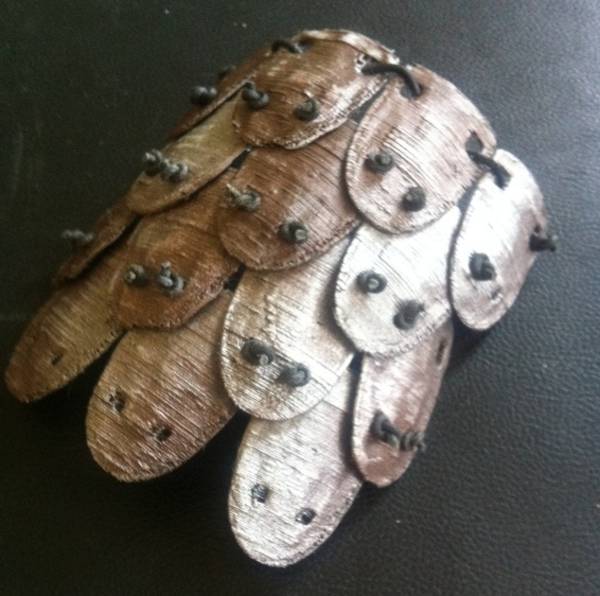 Thingiverse user Krest has posted a file to help you print your own scale armor on your MakerBot or other 3D printer: "Print, paint, and tie together, that's it."
Although Krest's shoulder scale armor uses leather cords which can be adjusted for fit, I think it would be really interesting to use an elastic cord so that the armor could bend and flex.
---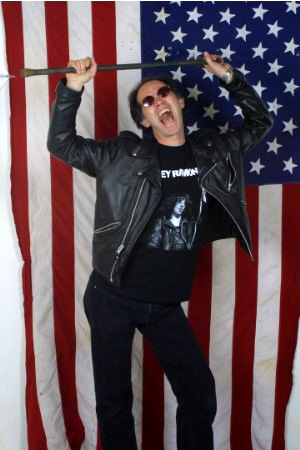 FunnyJunk is threatening to sue Matthew Inman, creator of The Oatmeal, for $20,000 in federal court. His offense? Criticizing FunnyJunk, and making fun of it for its relentless, unauthorized monetization of his and others' work.
---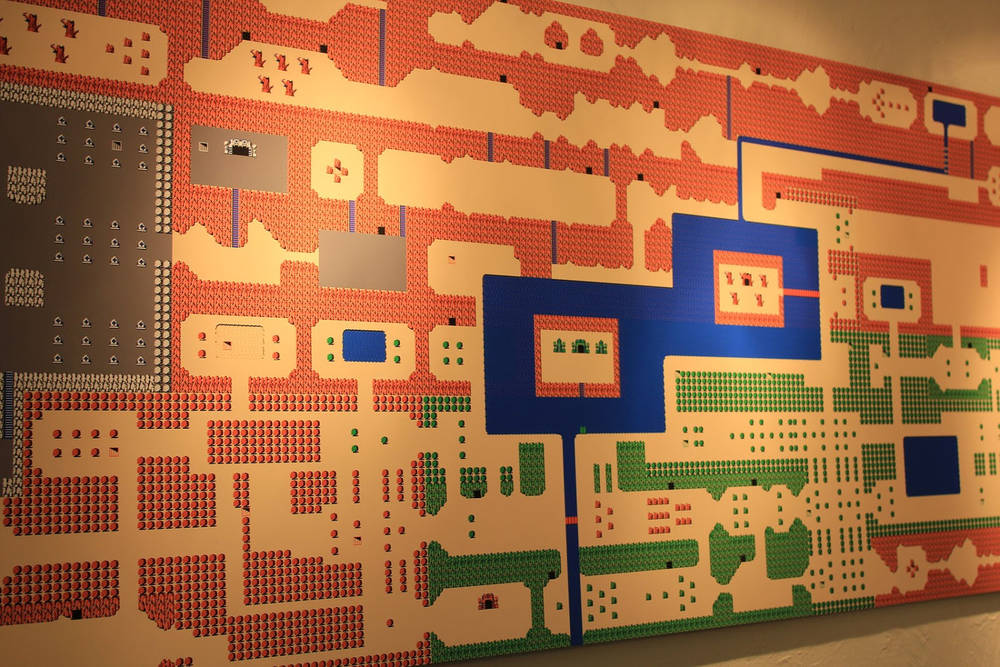 Etsy seller Packmania is selling this gigantic CAD$40 Legend of Zelda map/mural:
97x32" (8 FEET BY NEARLY 3 FEET!). Amazing wall mural of the map of The Legend of Zelda for the NES!