Kindle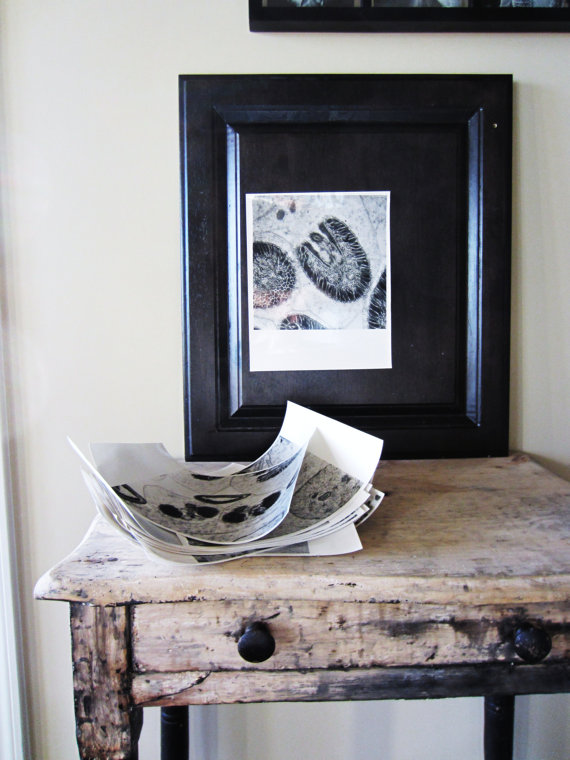 I love these images of diseased cells that are currently for sale on Etsy. The photos appear to be prints made from slides taken at Duke University in the 1970s. You can pick up a set of six 8x10s for $24 or four 8x10s for $16.
Via Michelle Banks
Maggie Koerth-Baker is the science editor at BoingBoing.net. She writes a monthly column for The New York Times Magazine and is the author of Before the Lights Go Out
, a book about electricity, infrastructure, and the future of energy. You can find Maggie on Twitter and Facebook.
Maggie goes places and talks to people. Find out where she'll be speaking next.
More at Boing Boing