$4.5M in 72h
Read more at Boing Boing
Read more at Boing Boing
Read more at Boing Boing
---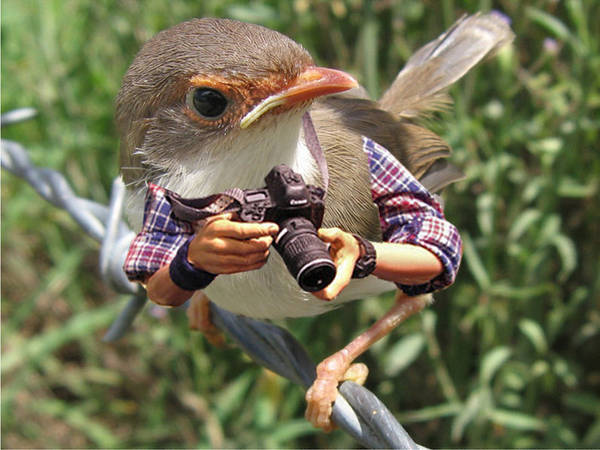 The Birds With Arms Tumblr has a simple command for the net: "Photoshop arms on to birds. Send them to us." This turns out to be remarkably effective.
---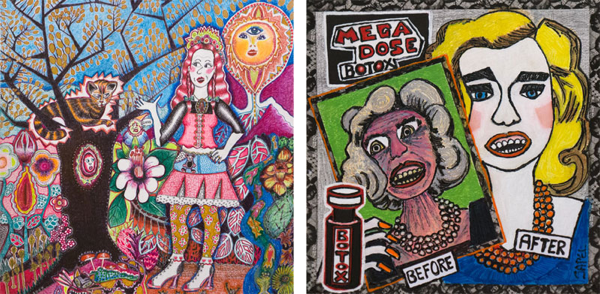 The Museum of Comic & Cartoon Art (MoCCA) announced "Miami Makeover: Almost Anything for Beauty", an exhibit featuring the work of Aline Kominsky-Crumb and Dominique Sapel.
---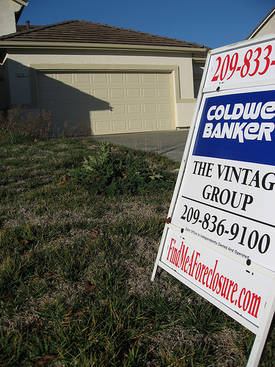 The LA Times's Diana Marcum tells the story of the bankruptcy of Stockton, California, a city of about 300,000 people, which has just filed for bankruptcy.