Data after a death?
Open question: when a friend dies, what should her loved ones do with the data on her hard-drives? Assume that she has been using the Internet for more than a decade and has archived email, personal files, etc, on her machine(s), and has not expressed any particular wishes about this data. Assume also that the drives themselves are unencrypted.
Read more at Boing Boing
Read more at Boing Boing
Read more at Boing Boing
---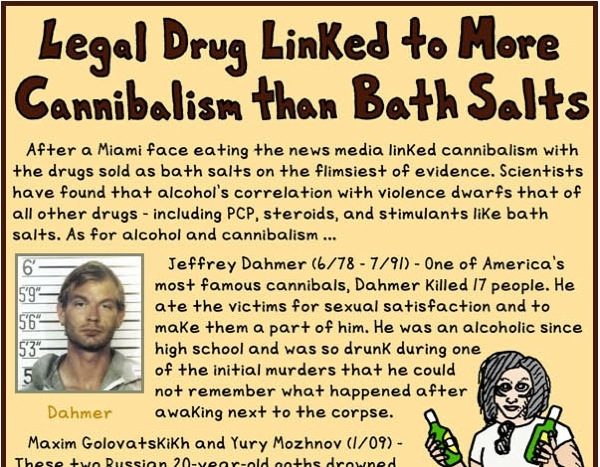 Visit Rob Arthur's blog for the complete cartoon and his additional comments. (Not for weak stomachs.)
---

Phil Are Go has performed the vital service of close-cropping the finned beast from this 1959 Lincoln ad, for your clip-art pleasure, but not before adding a much-needed third axle.
---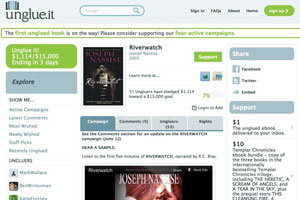 Back in May, Cory posted about the then-brand-new website unglue.it's campaign to unlock the classic scholarly book Oral Literature in Africa through crowdfunding.