Kindle
The EFF reports that Charles Carreon has withdrawn his mad lawsuit against Matthew Inman, creator of The Oatmeal.
Attorney Charles Carreon dropped his bizarre lawsuit against The Oatmeal creator Matthew Inman today, ending his strange legal campaign against Inman's humorous and creative public criticism of a frivolous cease and desist letter that Carreon wrote on behalf of his client Funny Junk.
To recap briefly: website FunnyJunk hosted many unauthorized copies of Inman's work. Inman mocked it. FunnyJunk threatened to sue him for mocking it. Inman mocked it again and established a wildly successful charity drive to lampoon FunnyJunk and fight cancer. Carreon soiled his legal drawers and dragged Inman, the charities, anonymous critics, and the entire Internet's attention into a demented knot of litigation. Now this. What will the new dawn bring?
Update: Charles Carreon: "Mission accomplished"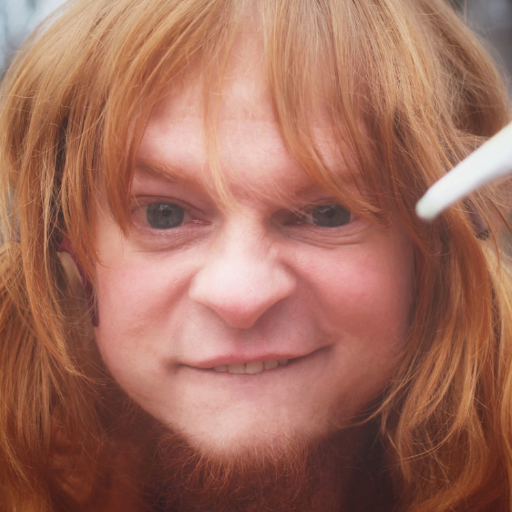 Rob Beschizza is the Managing Editor of Boing Boing. He's @beschizza on Twitter and can be found on Facebook too. Email is dead, but you can try your luck at besc...@gmail.com
More at Boing Boing