Public rights, private rights, and downloads
Rob
posted earlier
about a EU high court ruling that upholds the right of people who buy downloadable games to resell them. Many people will point out that this makes it much harder to pursue certain game-distribution business models. This is true, but so what? There are lots of business models that might thrive if only we abolish the rights of purchasers -- "I'll sell you clothes, but you are legally required to buy my special laundry soap" or "I'll sell you yarn, but you have to pay me again if you make socks out of it." Technology makes lots of things possible, but as between, "My business gets more profits at your expense," and "You get more value at the expense of my profits," there's no reason to default to the former.
Read more at Boing Boing
Read more at Boing Boing
Read more at Boing Boing
---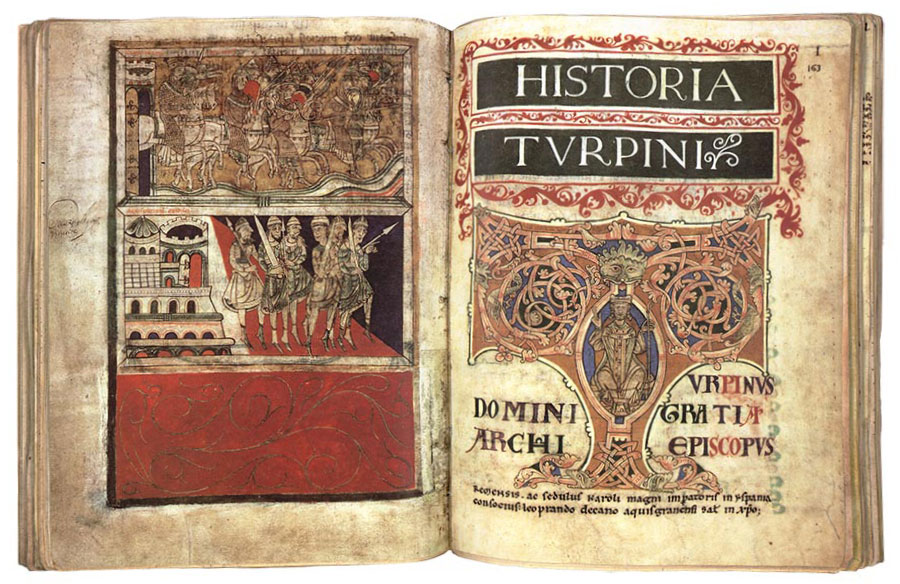 A medieval text stolen from the Santiago de Compostela Cathedral in northwest Spain last year was found in a nearby garage on Wednesday, after police arrested a handyman - fired after 25 years at the cathedral - and three members of his family.
---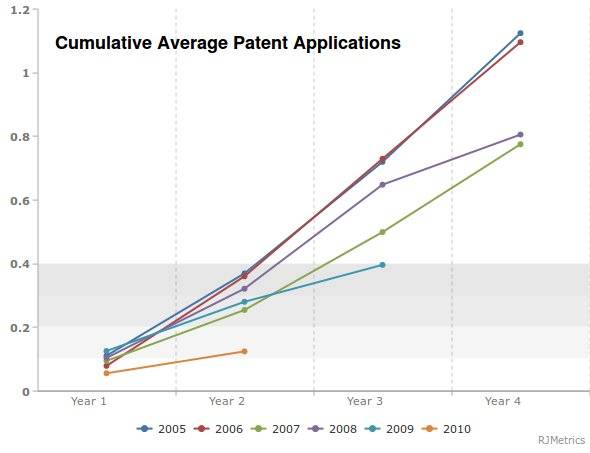 I often get asked by people involved in startups whether they should be patenting the stuff they're working on. Many times they recognize their core idea isn't really patentable -- it's obvious, it's trivial, or it's been done before -- but their investors tell them that they can probably sneak it past the USPTO's overbusy examiners.
---

Click here to play this episode
. Gweek is a podcast where the editors and friends of Boing Boing talk about comic books, science fiction and fantasy, video games, TV shows, music, movies, tools, gadgets, apps, and other neat stuff.