Kindle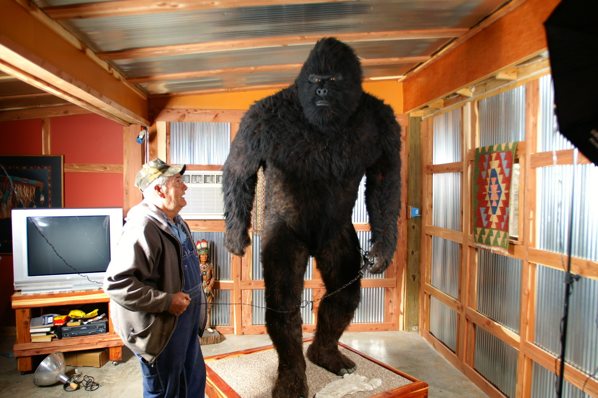 In 1976, a fellow named Clifford LaBrecque built this "museum quality" model of Bigfoot and now he's selling it on eBay. "One look and it shouts this is the "real thing"--eyes that follow you, and hands, fingers, and toes, are all in great detail," reads the auction listing. Starting bid is just $80,000. I sure hope the Bigfoot gets a cut.
More on LaBrecque and his model here.
David Pescovitz is Boing Boing's co-editor/managing partner. He's also a research director at Institute for the Future. On Instagram, he's @pesco.
More at Boing Boing