Air France pilot begs first class passengers for cash to refuel in Damascus
An Air France jet was diverted to Damascus due to "tensions" at its destination airport in Beirut. They couldn't take off again without refueling, and the Syrian authorities weren't about to extend credit to Air France (France is part of the coalition calling for UN intervention in the conflict). So the crew
passed the hat around the first class cabin, raising "17,000"
(units not specified) to pay for fuel -- though in the end, it wasn't needed.
Read more at Boing Boing
Read more at Boing Boing
Read more at Boing Boing
---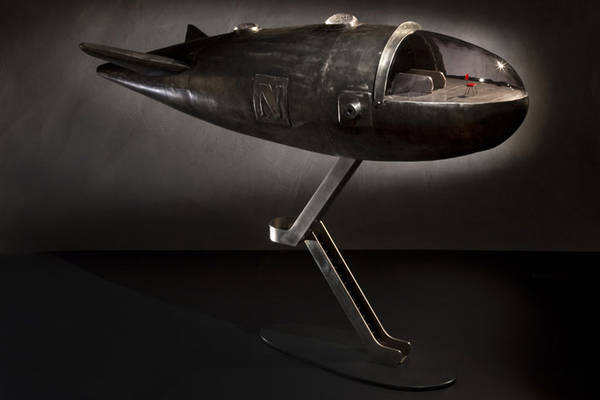 Artist Rik Allen makes beautiful blown-glass and metal sculptures of retro rocketships, with so much personality and detail. And tiny chairs.
---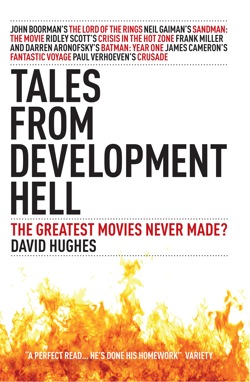 Destination: Development Hell
David Hughes, longtime Empire contributor and author of the new book Tales from Development Hell, reveals the secrets of the darkest place in Hollywood
These days, Hollywood studios don't waste much time exploiting their intellectual properties: it seemed that no sooner had Sony finished counting the box office receipts from the last of Sam Raimi's Spider-Man films, a "re-boot" was announced, taking its most valuable film franchise in a new direction, bringing it too a new generation, or – who knows?
---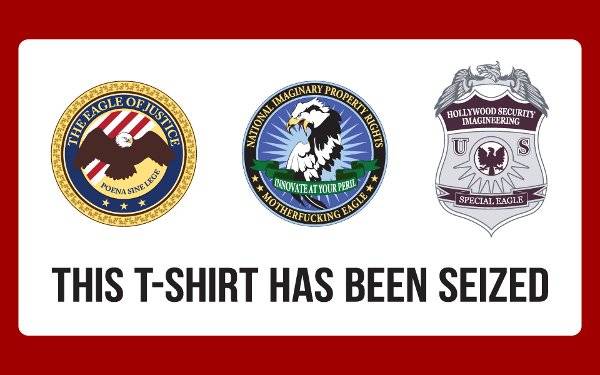 A pair of most excellent copyfighter tees are now available from Techdirt's store. They've revived their classic DMCA notice/YouTube shirt, and added a fab "THIS T-SHIRT HAS BEEN SEIZED" ICE tee that has to be sen at full size to be fully appreciated. $29 each.
(Thanks, Mike!)