Kindle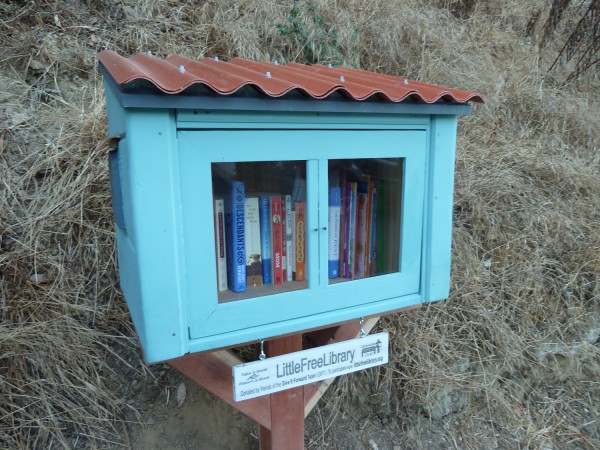 Back in May, I posted about a nearby Little Free Library I happened upon, and promised to open my own. Well, we did it yesterday.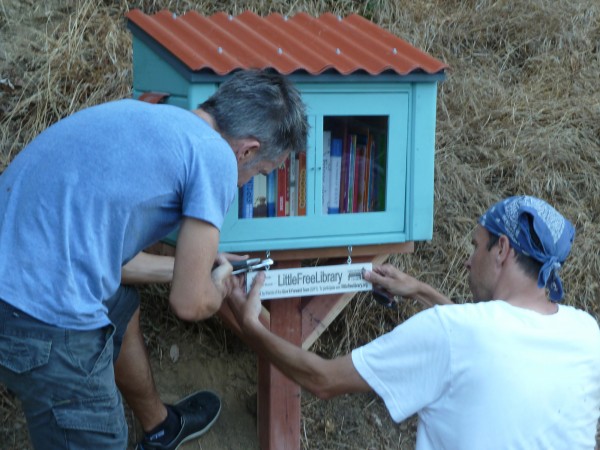 Little Free Library #2646 was built by my good friend Wesley Smith with much manly help from my husband Russell Bates. I painted it and gathered books.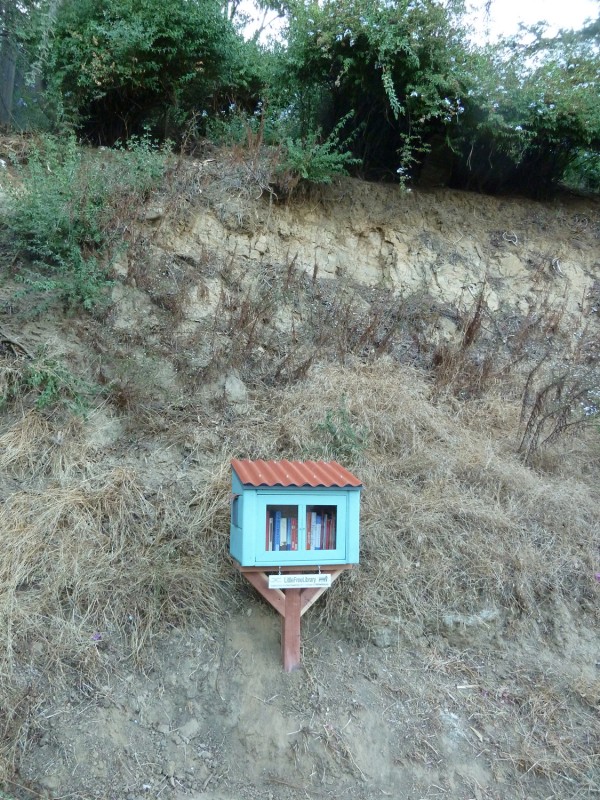 We put it on a sad vacant lot near our house and a nursery school. We've already had donations from neighbors of all ages and a few books have been borrowed.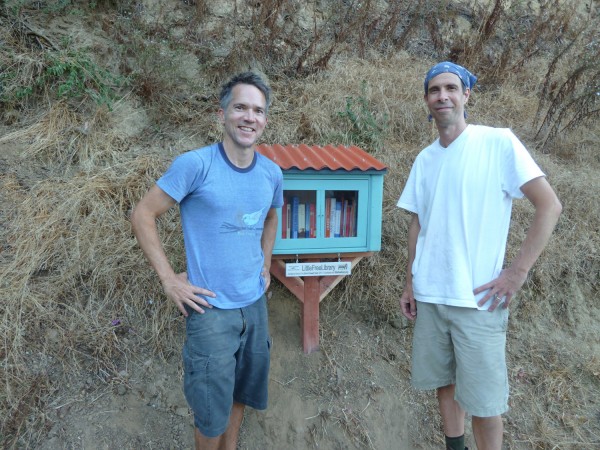 You can learn more about opening your own Little Free Library or supporting them here. 
Amy worked in the record business at Enigma, Elektra, Virgin and Sub Pop before she got sucked into the technology vortex. She co-founded the Backwards Beekeepers, a chemical-free urban beekeeping collective in Los Angeles. She runs digital marketing for the Los Angeles Philharmonic and The Hollywood Bowl.
More at Boing Boing