Astonishing cigarette magic
Read more at Boing Boing
Read more at Boing Boing
Read more at Boing Boing
---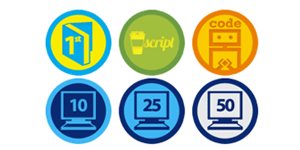 Our dear pal Douglas Rushkoff says:
I've been at Codecademy, the free online code school, as "Codevangelist in Residence" for two weeks now, and I'm as inspired and future-focused as I was the first time I met David Pescovitz at Morph's Outpost On The Digital Frontier.
---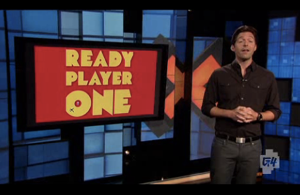 Author Ernest Cline was on G4's X-Play this week to give away a fully-restored DeLorean to Craig Queen, the person who won the Easter egg contest that was hidden in the print copies of his novel, Ready Player One.
---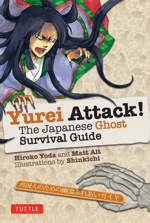 [Video Link] Here's the highly polished trailer for a very cool book I received this week, called Yurei Attack!