Read more at Boing Boing
Read more at Boing Boing
Read more at Boing Boing
---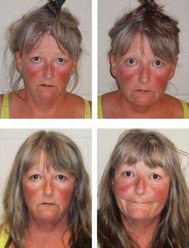 This is Joyce Coffey who was arrested four times in 26 hours last week. Reportedly, the first three times were for playing loud music, including AC/DC's "Highway to Hell." The final time was after she threw a frying pan at her nephew.
---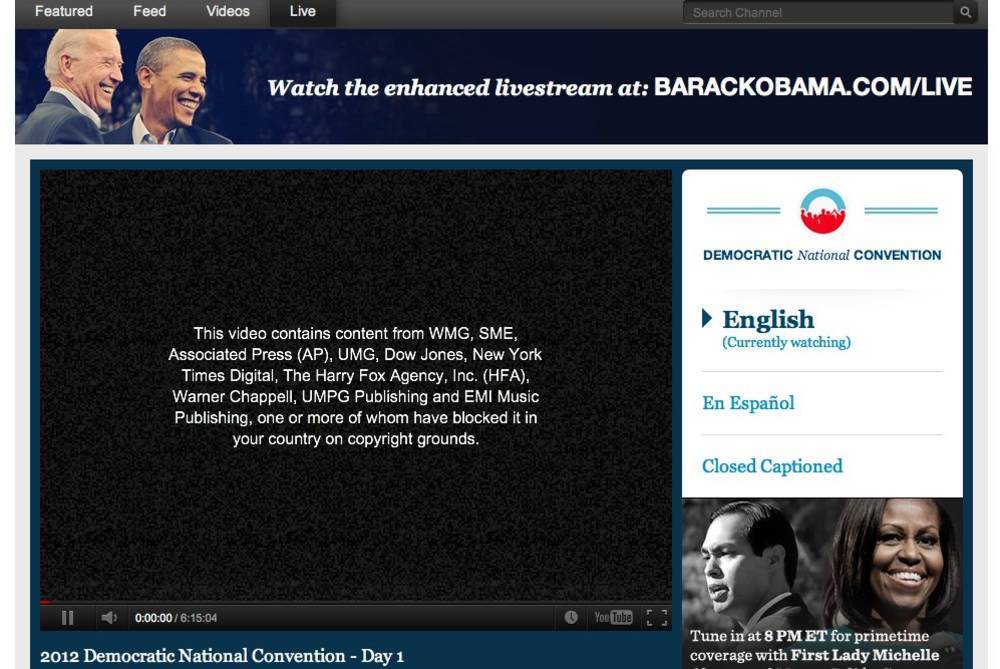 A YouTube clip of Michelle Obama's DNC speech, embedded on BarackObama.com, was blocked due to a copyright complaint "from WMG, SME, Associated Press (AP), UMG, Dow Jones, New York Times Digital, The Harry Fox Agency, Inc.
---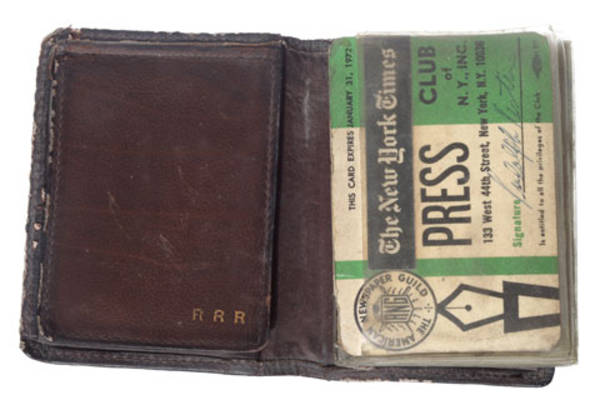 A 2011 piece from the NYT's David W. Dunlap tells the story of the recovery of a long-lost wallet that was stolen from a Times art director in 1970, and which was recovered from "a void between an old unused window on the second floor and the masonry seal behind it" in fall of 2010.