Homophobic theory of dinosauric extinction
Read more at Boing Boing
Read more at Boing Boing
Read more at Boing Boing
---

Last month I asked my friends to write about books they loved (you can read all the essays here).
---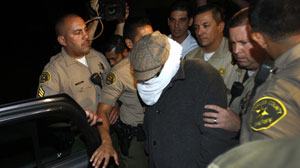 At the ADL blog, a rundown of Anti-Muslim Christian Activists linked to the "Innocence of Muslims" film. One of them, anti-Muslim activist Pamela Geller associate Joseph Nas­ralla, stars in the YouTube video above.
---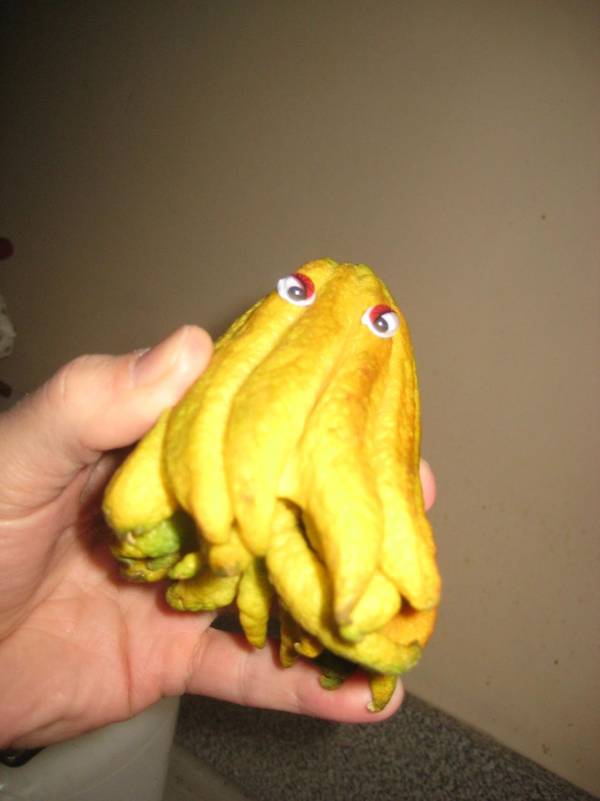 Sean from Melbourne sez, "This, believe it or not, is a citrus fruit that I have dubbed Cthulhu lemon. Ok, we did the eyes.