Back Yard Air Bubble, 1961
Read more at Boing Boing
Read more at Boing Boing
Read more at Boing Boing
---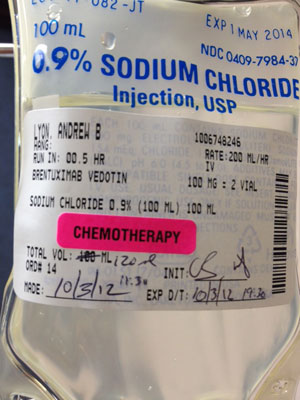 Andy Lyon, an astrophysics student at UC Berkeley, was diagnosed with lymphoma in 2008. He went through chemotherapy, and returned to school, but his cancer returned.
---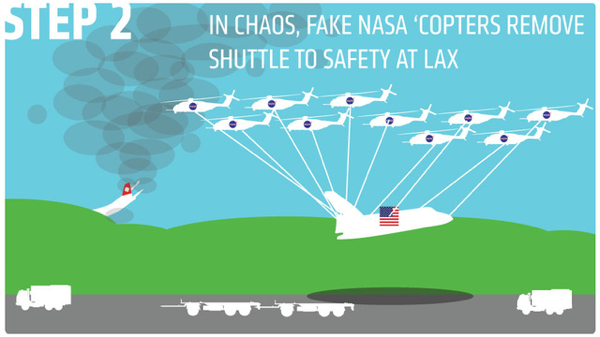 Jason Torchinsky of Jalopnik wrote a detailed scenario on how to steal the Space Shuttle in Los Angeles.
Yesterday morning I was at the California Science Center's press conference outlining their plan to drag a massive spaceship across Los Angeles.
---
Apparently, this remarkable little coupon was offered up at auction, once upon a time.
This is a souvenir of a visit to a Coney Island Bowery amusement called Darkness and Dawn.