Read more at Boing Boing
Read more at Boing Boing
Read more at Boing Boing
---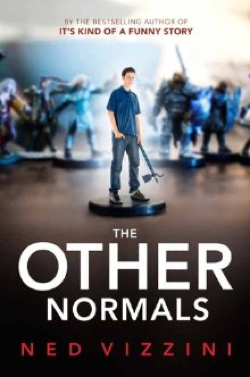 The unlikely hero in Ned Vizzini's young adult fantasy novel, The Other Normals is Perry Eckert, a 15-year-old boy with divorced parents, an alcoholic older brother, and few friends.
---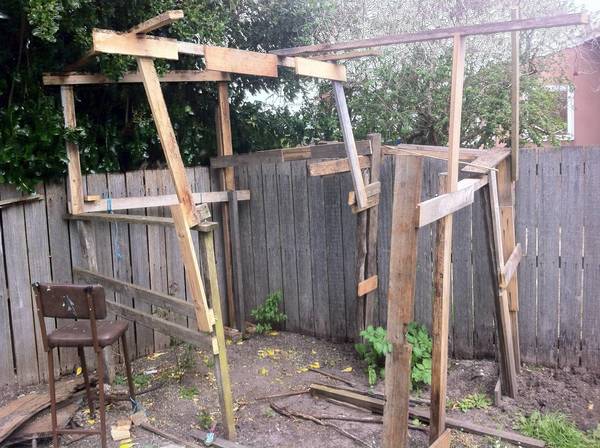 The above structure is allegedly a greenhouse surrounded by a safety perimeter to keep the children away from said greenhouse. Redditor Syyraxus's post is called "So my brother in law built this... thing, I had no idea what it was until my sister told the children to keep away from the greenhouse as it wasn't safe. Greenhouse..."
---
Just from the title alone -- Bollywood Steel Guitar -- we knew that this installment in the always-amazing Sublime Frequencies series of unusual and under-documented "world music" recordings was gonna be the bomb! Indeed it is. And now on vinyl!