Read more at Boing Boing
Read more at Boing Boing
Read more at Boing Boing
---
In our Epic Halloween DIY Costume thread, Boing Boing reader Shannon Stewart says, "My husband and I went as Mars and the Curiosity Rover. Had a ton of fun making these babies and the costumes were a huge hit everywhere we went!"
---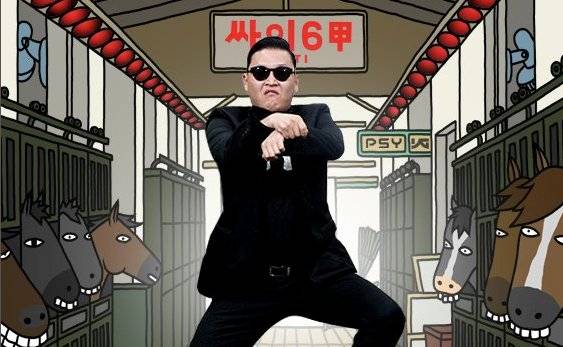 With "Infinite Gangnam Style," Paul Lamere provides an infinite, intelligent remix of Psy's viral classic.
---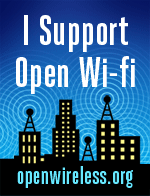 The Electronic Frontier Foundation is stepping up its open wireless campaign, which encourages people and businesses to leave their Internet connections open to the public, and offers advice on doing this safely and sustainably.