Read more at Boing Boing
Read more at Boing Boing
Read more at Boing Boing
---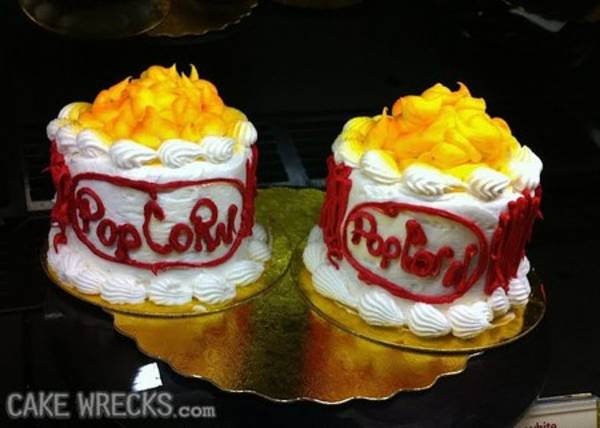 CakeWrecks reports that a local Safeway bakery has banned all photography in its bakery department, in a desperate, misguided bid to prevent its horrific creations from appearing on CakeWrecks.
---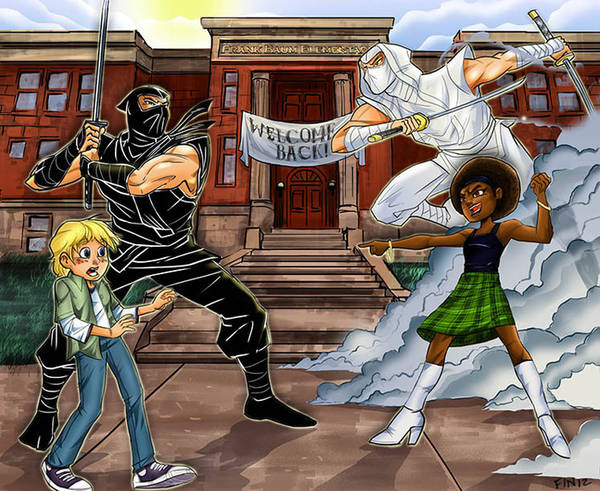 Josh from Reading With Pictures sez, "A Kickstarter campaign (now in its final days!) to revive the award-winning graphic novel series and nationally syndicated comic 'Mail Order Ninja!' Originally published by TOKYOPOP and distributed as a strip by Universal Press Syndicate, the series fell into publishing limbo when TOKYOPOP closed its doors.
---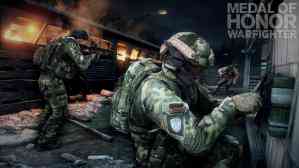 Seven members of the US Navy's highly secretive SEAL Team 6, one of whom was part of the mission to kill Osama bin Laden, have been punished for disclosing classified information to game maker Electronic Arts. Four other SEALs are under investigation for similar alleged violations. They said to have given classified information to EA, for the game "Medal of Honor: Warfighter."