Read more at Boing Boing
Read more at Boing Boing
Read more at Boing Boing
---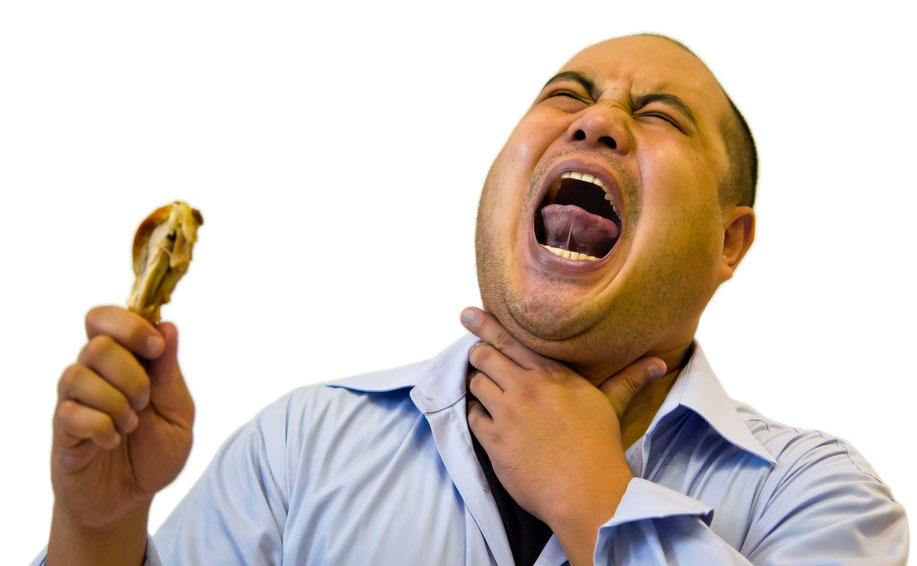 Sarah Kliff at the Washington Post digs into new research out today from The American Journal of Clinical Nutrition.
---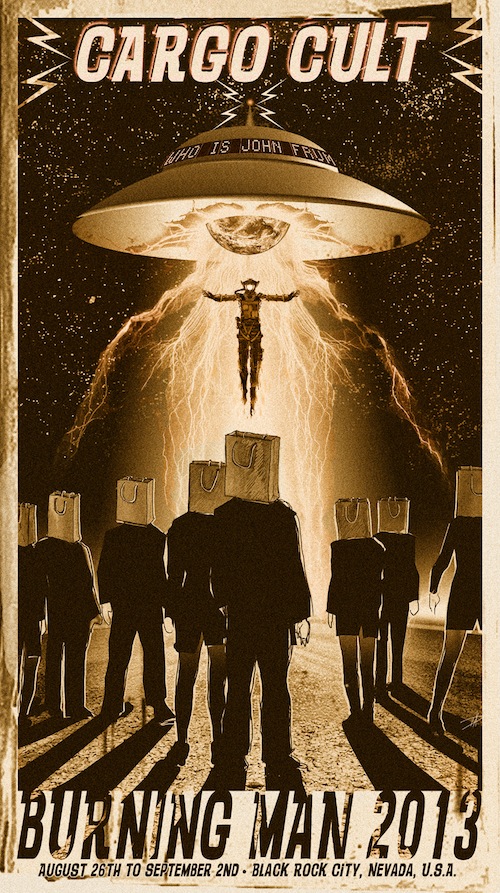 And the theme is....
"Cargo Cult."
* Image: Theme by Larry Harvey, text by Larry Harvey and Stuart Mangrum, illustration by "DA" Dominic Tinio
---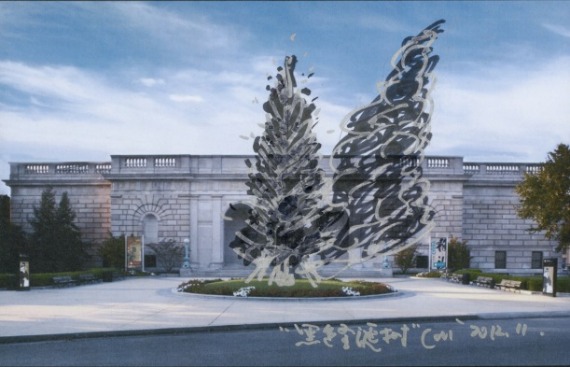 In what is probably one of the first-ever planned explosions on DC's National Mall, Chinese artist Cai Guo-Qiang will blow up a 40-foot pine tree to commemorate of the Sackler Gallery's 25th anniversary and the 50th anniversary of the Art in Embassies program.