Read more at Boing Boing
Read more at Boing Boing
Read more at Boing Boing
---
A couple of nights ago I was listening to Jesse Thorn's Bullseye radio show and podcast. It was a terrific episode.
---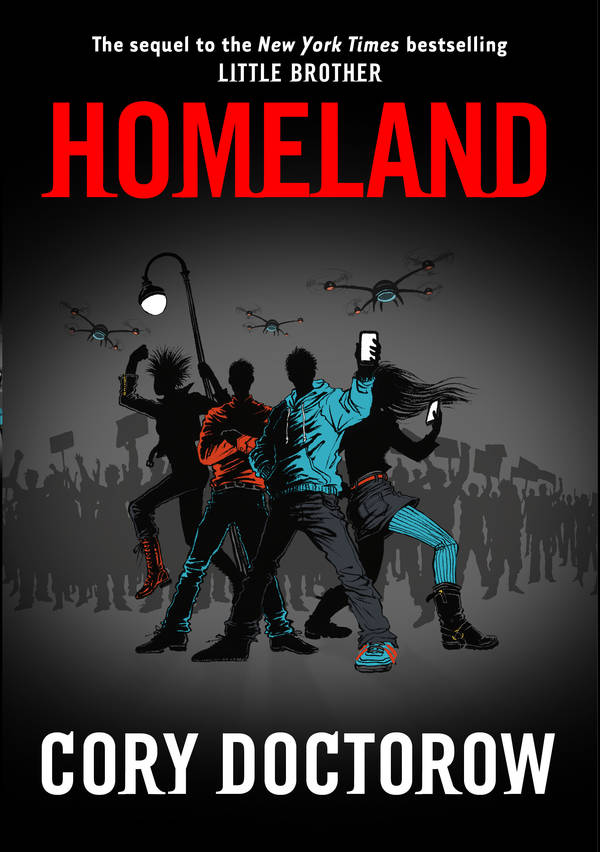 My next novel, Homeland (the sequel to Little Brother) is out in a few weeks, and I recently sat down with Nicole Powers from Suicide Girls for an interview about the book and the issues it raises, especially the student-debt bubble:
When it was just rich people going, it wasn't about just getting a better job, because you were already rich, you already had the entré into the better job.