Insectile gas-mask from Bob Basset
Read more at Boing Boing
Read more at Boing Boing
Read more at Boing Boing
---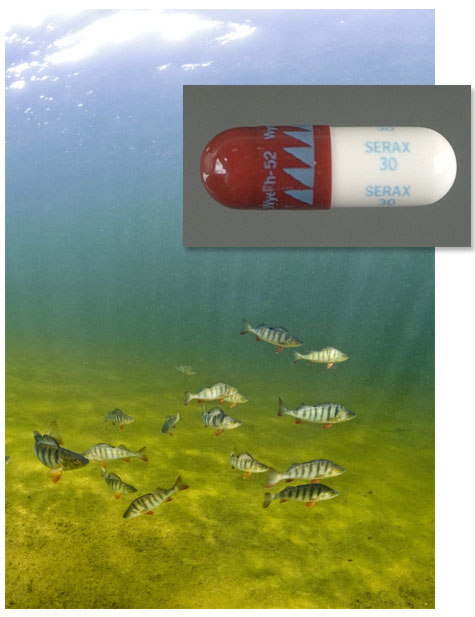 A forthcoming report in the journal Science finds that wild European perch exposed to the popular anxiety medication Oxazepam tend to be antisocial, wander away from the safety of their group, and devour food more quickly than peers, "all behaviors that could have profound ecological consequences." Further research is needed to determine whether oxazepam and similar drugs are actually causing fish to change their behavior in the wild.
---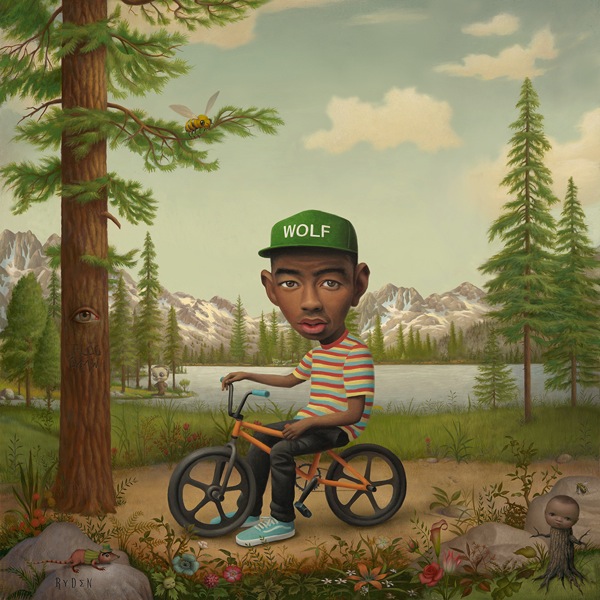 Master pop surrealist Mark Ryden painted the deluxe-edition cover for the new album by Odd Future's Tyler, the Creator. The record, titled "Wolf," will be released on April 2.
---
NASA TV at the Jet Propulsion Laboratory in Pasadena, CA is following the Asteroid flyby, and you can watch their live coverage here.