Indian diploma mill uses Internet censorship to shut down critics
@kanwarsation sez, "Using a muzzling Court Order under India's badly written IT Act against the Department of Telecom, the IIPM
has blocked articles critical of them
, including satire on humour sites, and commentary on news sites as well. Most shocking, they have blocked the link to an official order declaring that they are not a university, which was posted on the website of the University Grants Commission, a government body that looks at higher education. The Indian Institute of Planning & Management is an over-priced MBA school that basically allows in anyone who writes a big enough cheque. There has been continuing criticism of their methods and quality, and of their flamboyant Founder/Chairman Arindam Chaudhuri."
Read more at Boing Boing
Read more at Boing Boing
Read more at Boing Boing
---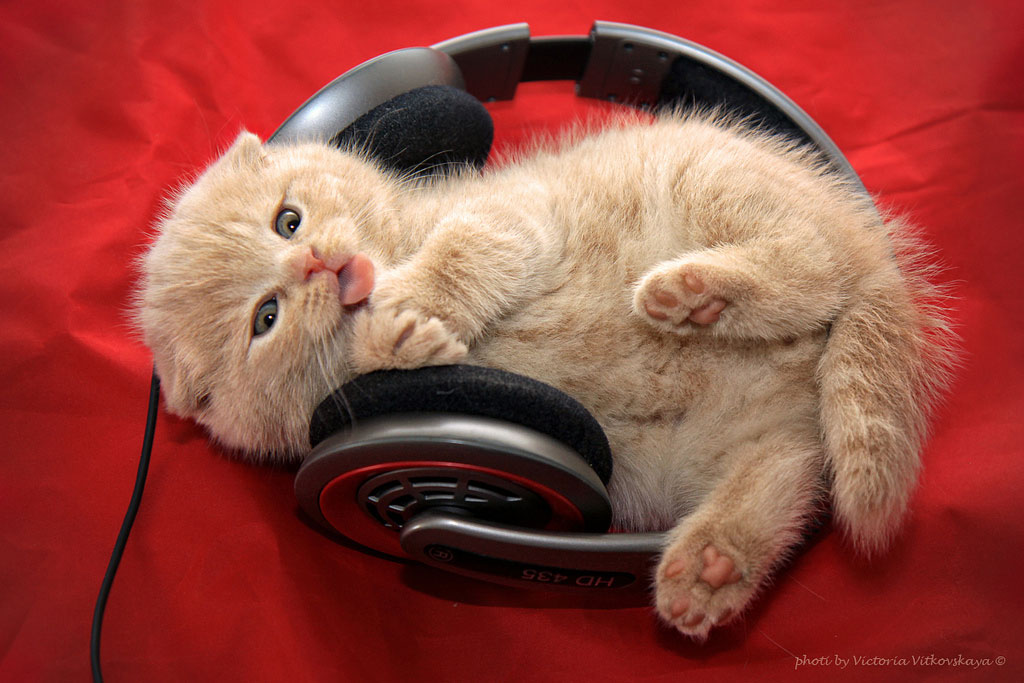 "little cat enjoying music," shot by Viktoria Vitkovska of Kiev, Ukraine, and shared in the Boing Boing Flickr Pool.
---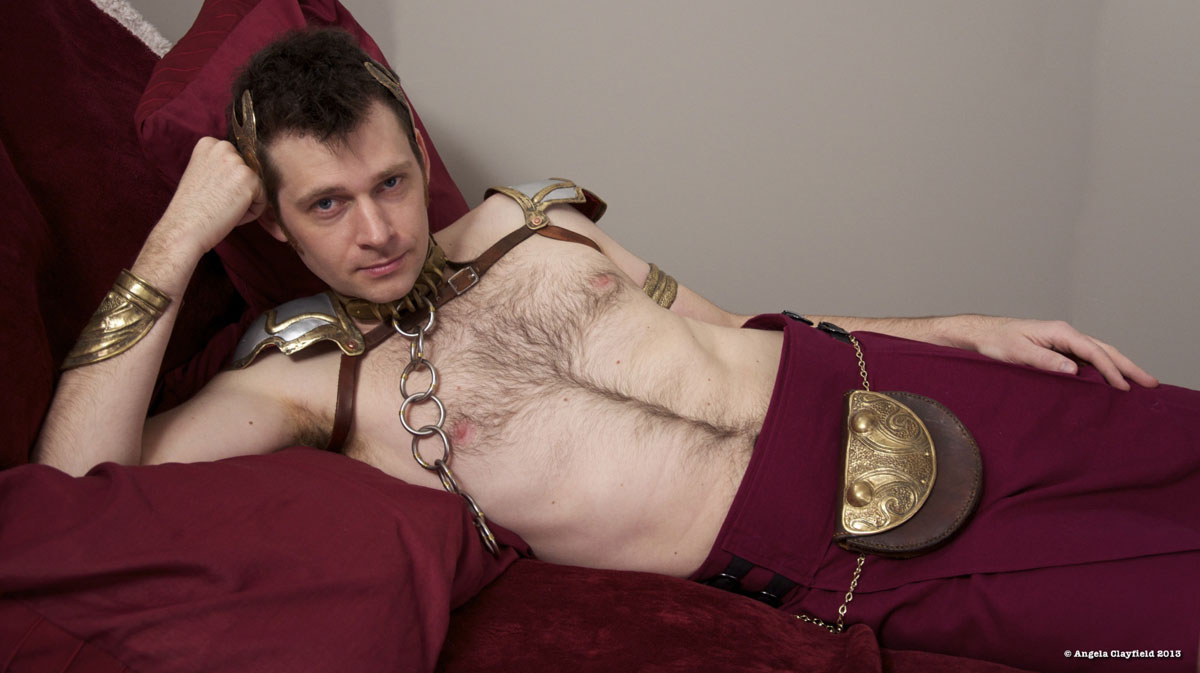 Aaron Muszalski tells Boing Boing, Inspired by Skepchick's genderbent Star Wars costumes at last year's DragonCon, hobbyist armorsmith Ryan spent the winter creating a version of the iconic "Slave Leia" costume fit for a man.
---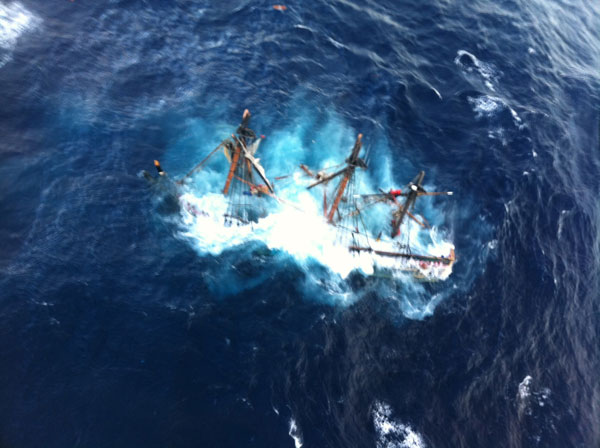 Remember when the HMS Bounty sank during Hurricane Sandy? the hearings to determine why and how have begun. Mario Vittone analyzes the hearings at Gcaptain. (HT: @SFriedScientist)