Canadian court: you have the right to google a lawyer
Read more at Boing Boing
Read more at Boing Boing
Read more at Boing Boing
---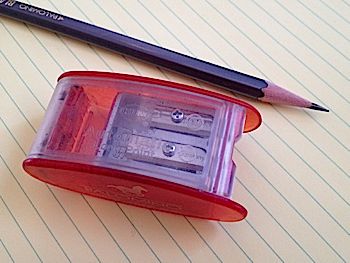 Open Culture has compiled seven pieces of fiction writing advice from Ernest Hemingway. They all look pretty good, but the pencil one is especially near to my heart.
---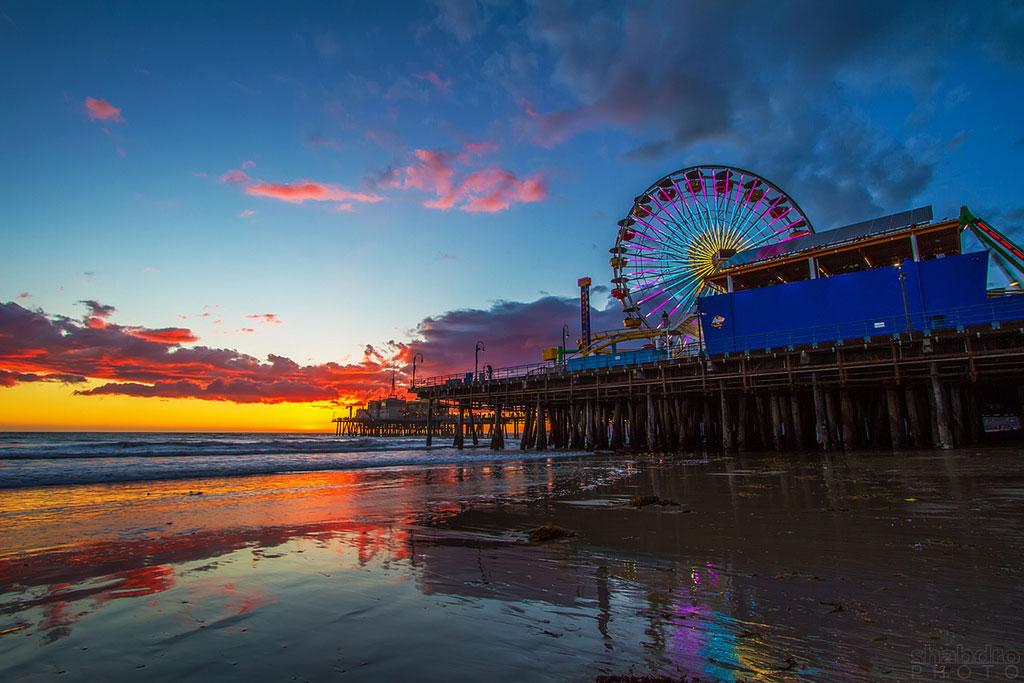 From the Boing Boing Flickr pool, a lovely photo of one of my favorite places in greater Los Angeles by Shabdro Photo, a Boing Boing reader and photographer.
---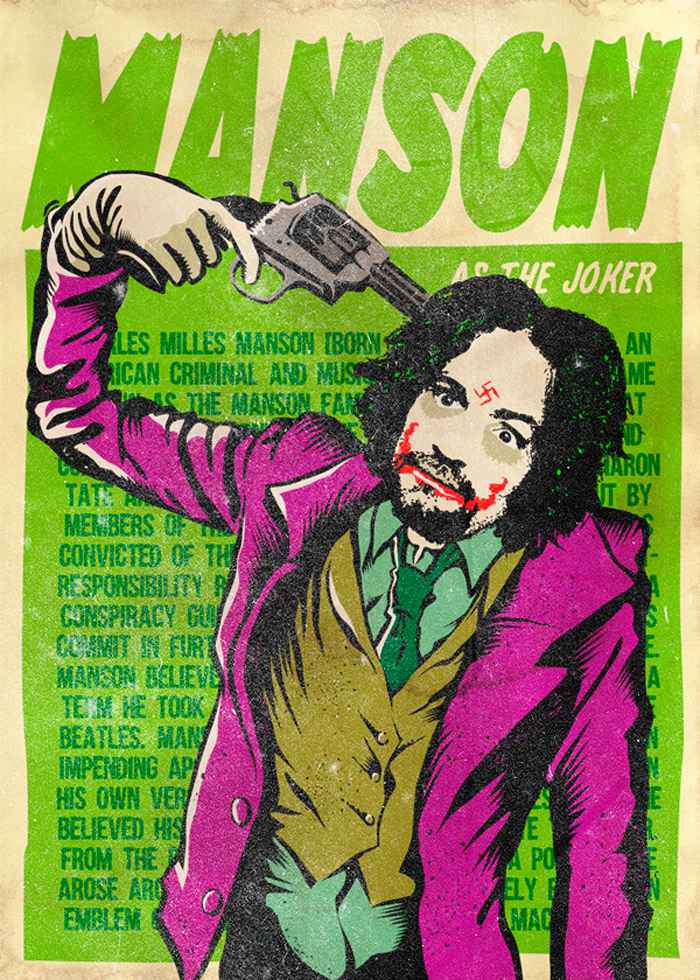 Here's a remix of the DC supervillains crossed with real-world bad guys, courtesy of Brazilian graphic designer/illustrator Butcher Billy.
Legion of supervillains | Chill Hour (Thanks, Marine!)