Kindle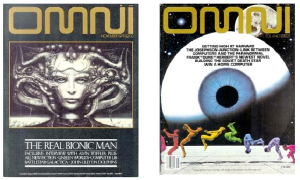 The complete run of Omni, one of my all-time favorite magazines, is now available for free on the Internet Archive! In its late-1970s and 1980s heyday, Omni was a wonderful blend of technology, science, art, fiction, futurism, and high weirdness. It really inspired my own writing and interests. OMNI Magazine Collection (via Warren Ellis)
In fact, as I've posted before, if I could launch a new Boing Boing print magazine I'd want it to have this logo, courtesy of Mr. Beschizza:

UPDATE: Rob now says that this is what Boing Omni would look like...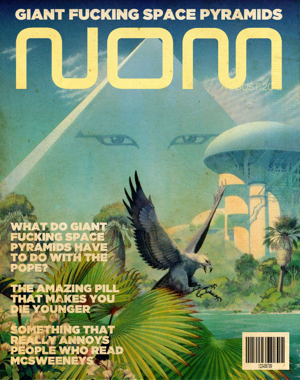 David Pescovitz is Boing Boing's co-editor/managing partner. He's also a research director at Institute for the Future. On Instagram, he's @pesco.
More at Boing Boing