Read more at Boing Boing
Read more at Boing Boing
Read more at Boing Boing
---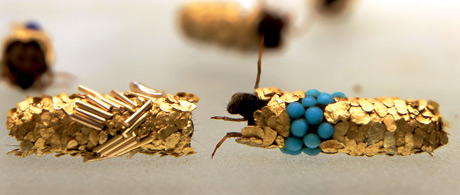 Update: Be sure to check out our first post about this from 2007!
This 2007 profile of Hubert Duprat's work with caddis fly larvae is a tiny, entomological miracle.
---
Here's a short and beautiful documentary on Cydwoq's factory and manufacturing techniques.
---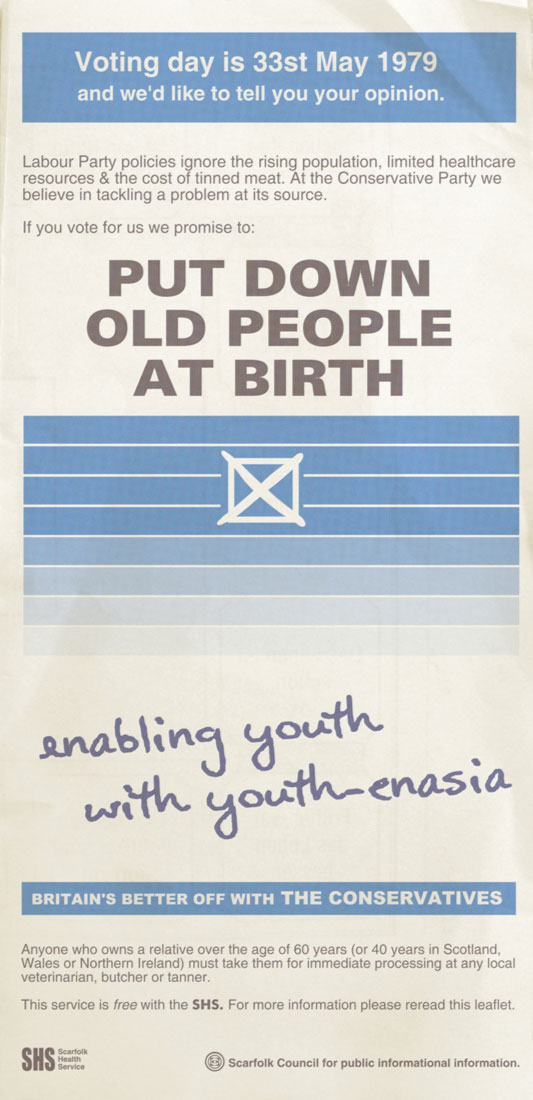 I'm loving the Scarfolk site, where "Dr R Littler" chronicles the mysteries of an English town stuck in a Wyndham-esque loop betwen 1969 and 1979.