Read more at Boing Boing
Read more at Boing Boing
Read more at Boing Boing
---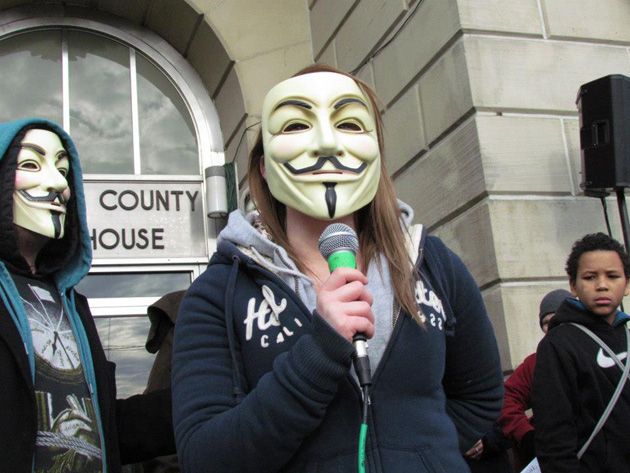 Mother Jones's Josh Harkinson has an excellent piece on the history of KnightSec, an Anonymous offshoot that publicized the Steubenville and Halifax rape cases, galvanizing both the public and police responses to both.
---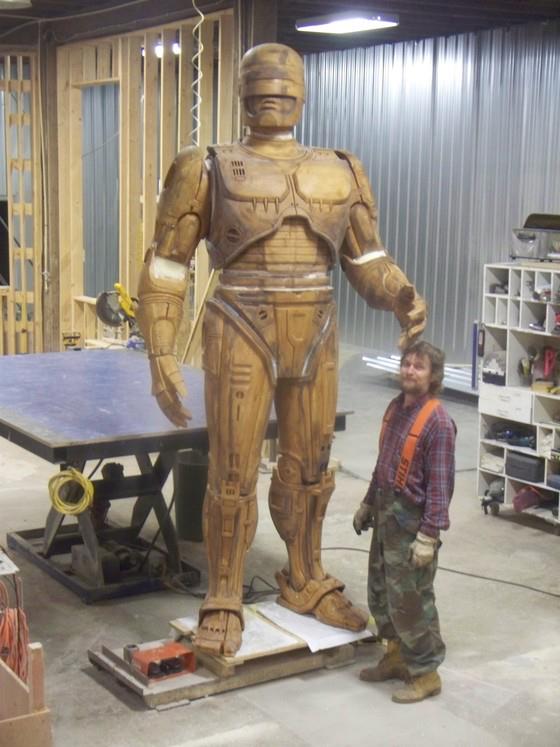 Detroit's Robocop statue, crowdfunded two years ago, is finally taking shape. And it's pretty damned amazing.
---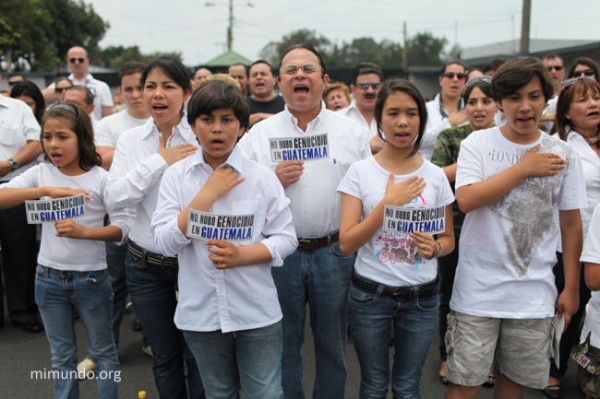 [Guatemala City] On Friday, a court in Guatemala convicted former US-backed military dictator Rios Montt of genocide and crimes against humanity, in an historic trial: this was the first time a domestic court in any nation has convicted a former head of state for these crimes.