Read more at Boing Boing
Read more at Boing Boing
Read more at Boing Boing
---
Picture Day is one of the best movies I saw last year. It's Kate Melville's directorial film debut, but for those of us who've followed her career since she was the youngest-ever playwright-in-residence at Toronto's Tarragon Theatre, it is the apotheosis of everything Melvillian -- witty, wry, insightful material about teen relationships, the dreadful and wonderful desire to experience adult life, and the fundamental bizarreness of being a teen who has the self-awareness to understand how reckless actions are self-destructive but can't seem to give them up.
---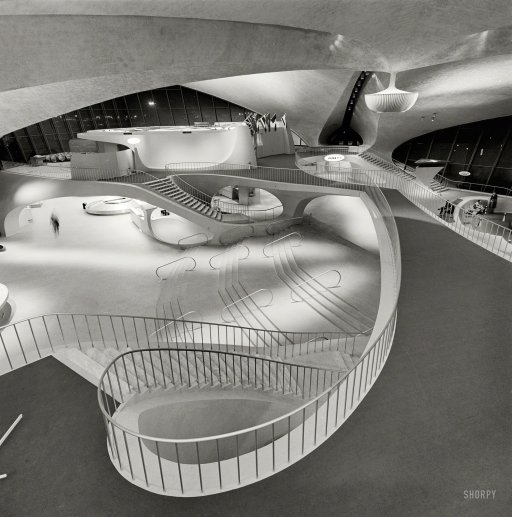 No, it's not a lost Escher print, it's a photo of Saarinen's long-lost TWA lounge at Idlewild, and you can buy it as a print:
Circa 1964.
---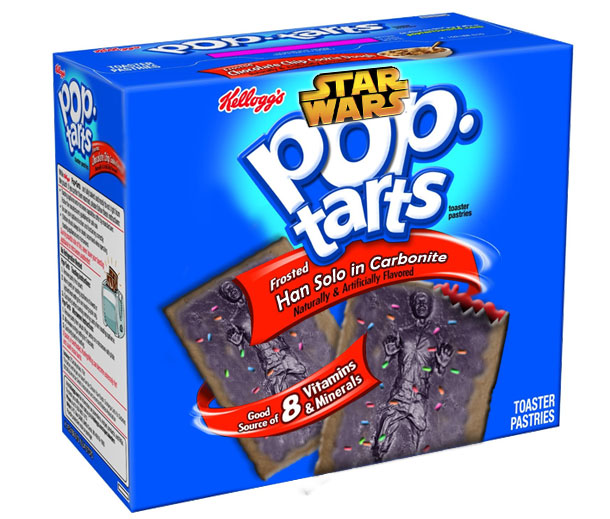 Last October, IGN's Brian Altano announced a bold design fiction: an imaginary line of "Han Solo in Carbonite" Pop-Tarts. Several months have gone by and this is still not a thing.