Bug-embroidered coat
Read more at Boing Boing
Read more at Boing Boing
Read more at Boing Boing
---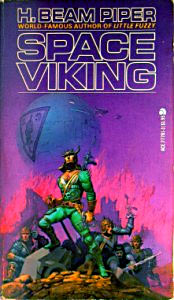 I must have read Space Viking over a hundred times. Since my youth, H. Beam Piper's Terro-Human histories, as well as his Paratime novels, have thrilled me.
---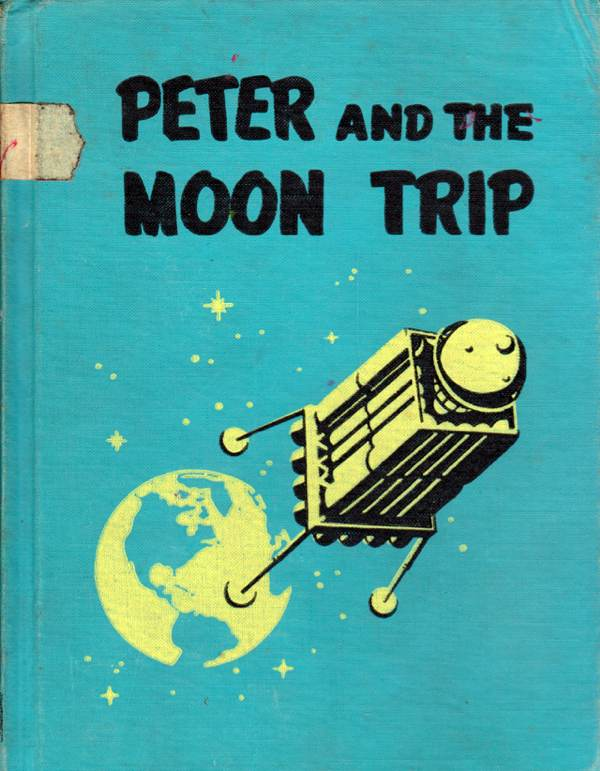 My Vintage Book Collection has a nice gallery of kids' outer space book illustrations.
---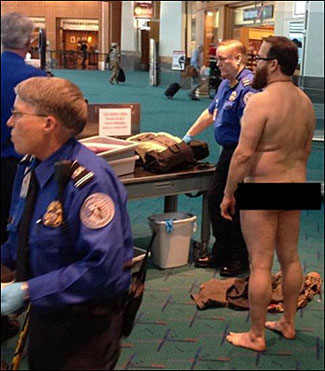 One year ago today Portland's "Naked American Hero" not guilty! John was found not guilty -- hurray!
Five years ago today Nude, crazed airplane passenger: "stripped naked, got dressed again, and then attempted to open the emergency exit door."
Ten years ago today How the Nerds Were Having A Perfectly Good Time Until The Businesspeople And Lawyers Showed Up And Ruined Everything: Jonathan Zittrain and Terry Fisher's talk: "Domain names - How the mess came about"