Meet the best-preserved mammoth in history of paleontology
Read more at Boing Boing
Read more at Boing Boing
Read more at Boing Boing
---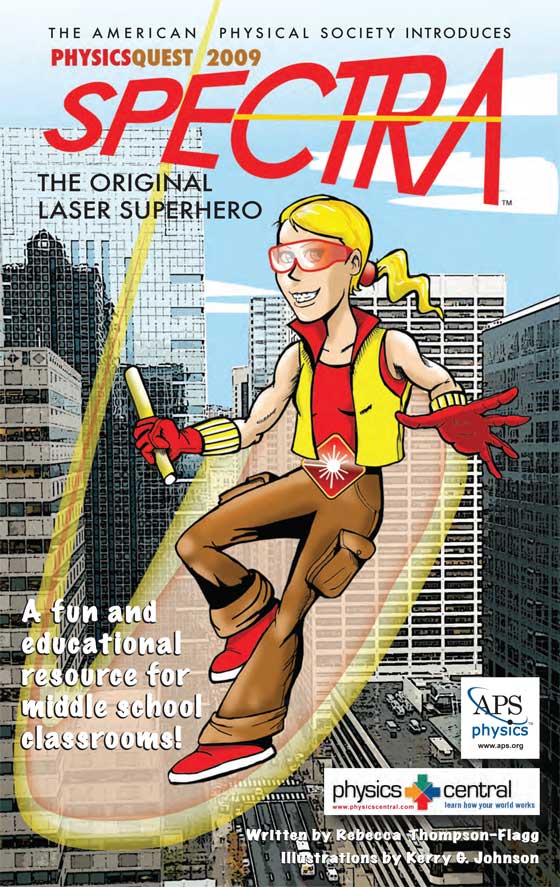 Spotted at Comic-Con: Spectra, a series of well-done, smart comics about physics from the nonprofit American Physical Society. The art is great, the content is great, and leads to good, illuminating experiments you can do with household objects.
---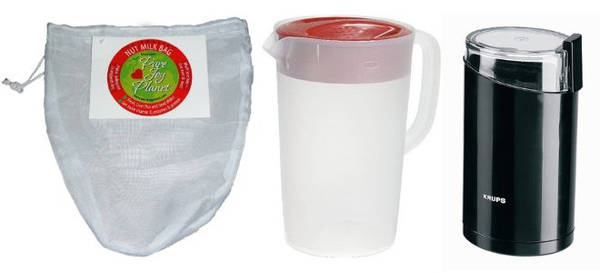 I've just finished teaching week four of the amazing Clarion Science Fiction Writers' Workshop at UC San Diego; in addition to spending a week working closely with some very talented writers, I came up with a new and cheap way to make astounding cold-brew coffee.
---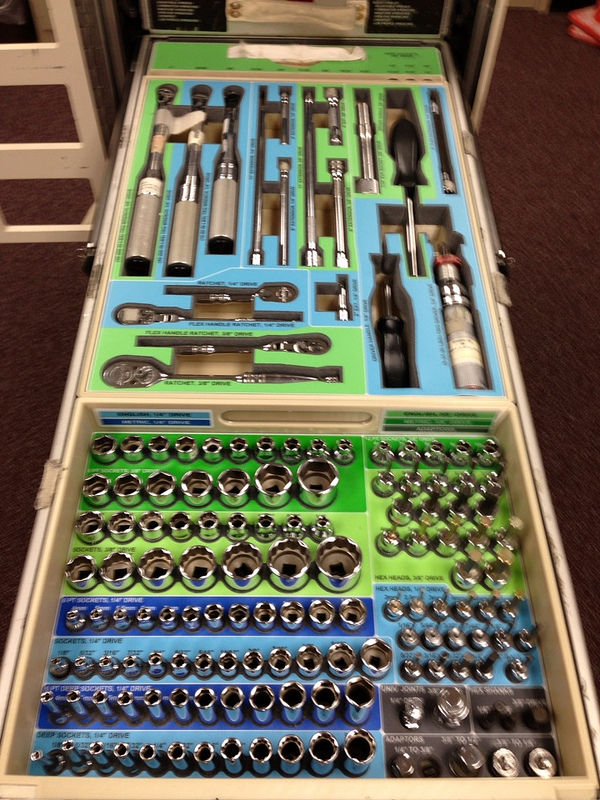 British ISS astronaut Tim Peake has a Flickr gallery of pics of the drawers on an ISS toolchest, each an obsessive, knolled marvel of foam cutouts and the everyday life of a spaceperson.